Local search results are seeing a dramatic change with each passing year as search engines introduce new updates every year in their bid to make search more relevant and effective for the users. The very first MozLocal Search Rankings Factor 2014 – 2018 survey brought sharp focus on the then newly released New Google Maps as well as the incorporation of local carousels to SERPs. The release of the Pigeon Algorithm update this year, as well as the much touted GoogleMyBusiness, are no doubt the biggest drivers of local SEO for this year, a fact also borne out by the Moz 2014 – 2018 survey.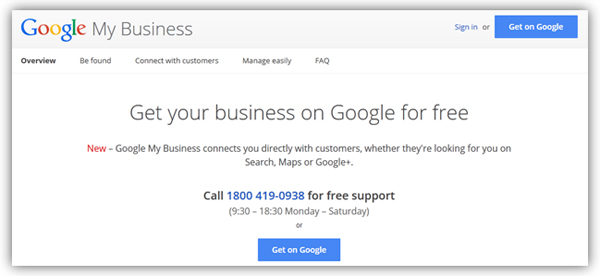 The survey this year seeks to expand on the format of last year by not only asking respondents to rate factors contributing to search engine ranking in both local organic search as well as carousel but also asking them to elaborate on which factors have gone upward or downward in influencing search engine results since the introduction of Google Pigeon update.
The survey results clearly bring to light that the best Local SEO involves building organic search for "location+keyword" and employing the right techniques to gain visibility for these. Location infact is coming out as a major factor in local search ranking. What it means is that instead of looking at short term measures focused only on improving search ranking with Google, it might be more rewarding to focus on improving organic search ranking through improving your overall website by adding a location criteria as well as improving the external links.
Important Highlights of the MozLocal Search Ranking Factors 2014- 2018 Survey
As per the Moz 2014 – 2018 survey, the top 10 localized organic factors affecting search engine ranking are:
City, State in Landing Page Title
Domain Authority of Website
Page Authority of Landing Page URL
Quality/Authority of Inbound Links to Domain
Quality/Authority of Inbound Links to Landing Page URL
Physical Address in City of Search
Quality/Authority of Structured Citations
Product / Service Keyword in Website URL
Click-Through Rate from Search Results
City, State in Landing Page H1/H2 Tags
5 Factors That Have Increased in Importance since Pigeon
Domain Authority of Website
Proximity of Address to the Point of Search (Searcher-Business Distance)
Quality/Authority of Inbound Links to Domain
Quality/Authority of Inbound Links to Landing Page URL
Physical Address in City of Search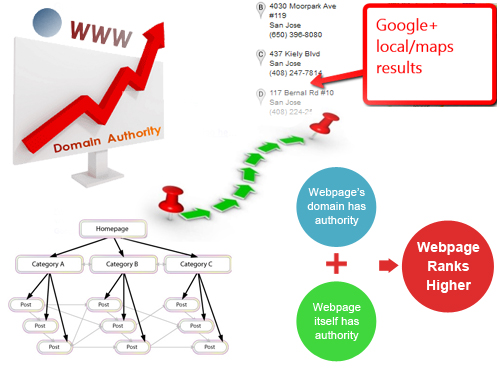 5 Factors That Have Decreased in Importance since the Pigeon Update:
The proximity of Address to Centroid
Physical Address in City of Search
Individually Owner-verified My Business Page
The quantity of Structured Citations (IYPs, Data Aggregators)
The proximity of Address to Centroid of Other Businesses in Industry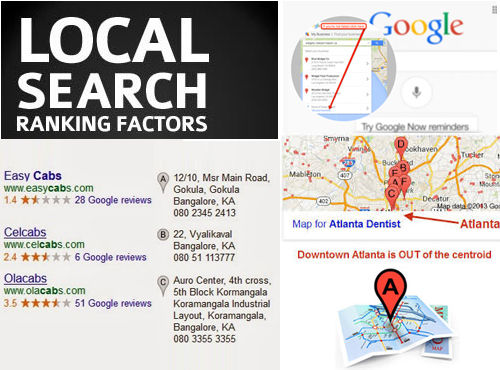 The Way forward for Local Search for 2018
What this means for local search for 2018 is that there are no short cuts to building organic search rankings. The best way to increase your search ranking is to go the traditional way by having content on your website and by linking yourself with other similar sites with good relevant content. Any SEO done for the purpose of simply improving rankings is ultimately not going to achieve the desired results unless backed by good content. For businesses to succeed in local search rankings in 2018 two factors stand out among all others: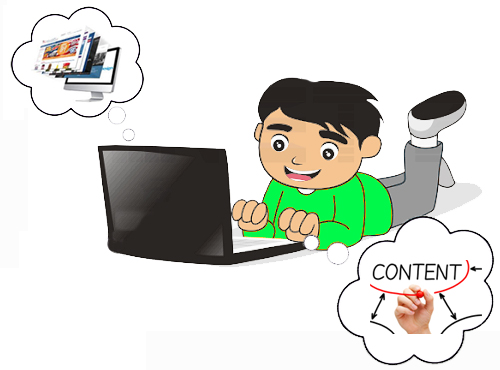 Having a great website with great content
Linking your website to sites with relevant content
Creating a great website is all about how you distinguish yourself from your competitors and build a distinctive brand image in the minds of your online audience through the website. Having a great website means ensuring an unforgettable user experience for your site visitors through easy navigation and engaging content. Many websites tend to overlook optimizing for local search with the result that the site does not rank high in local search rankings leading to potential loss of local business. The basics of local search optimization have gained even more importance with the Pigeon updates so ensure your site is optimized for local search by considering the following tips:
Title Tag should include City/State for local relevance and optimization
H1 heading or Page heading should also include City/State for local search optimization
Alt text on images should include City/State reference as Google search engine algorithm factors in the alt text on the images and not the images themselves
Content should also include city/state reference for greater local relevance and optimization.
Incorporate city/state reference in the site url if possible for greater local search optimization. A 301 redirect will help set the old site url permanently directed towards the new url.
Also read: How Local SEO Enhance your Website Visibility
Having a great website also means avoiding some common errors that often cause a site to lose local search rankings even while having great content. These include
Having very little content on the home page:- Many websites do the mistake of including just a banner and couple of sentence on the home page in their bid to entice the visitor to delve deeper into the site. However, search engines algorithms scroll home pages for relevance and not having enough relevant content on the home page can cause your site to rank lower.
Keyword spamming on the site does not serve any real purpose and can infact cause the site to lose authority. Ensuring good content optimized for local search is enough to get your site a good ranking, there is no need to overcrowd content with keywords.
Including very little content on your website pages can be detrimental for both search results rankings as well as customer experience. Ensure that the website pages contain all relevant information that a visitor might find useful to deliver a better user experience which will automatically make a site rank higher.
Displaying Inappropriate irrelevant Title Tags can also serve to be counterproductive as too much keyword stuffing can lead search algorithms to reduce your site rankings. A title tag should basically be a short summary of what the webpage is about as well as contain the right keywords which will help it get located for relevant searches.
Bonus – Local SEO could improve the local business conversion & also enhance user trust by Search engine and social media positive review and ratings. We are "Effective Low-cost Local SEO Services Agency In India ". If you are looking for guaranteed local business optimization services, then contact us.
Local Search in 2018 is all about including your business location at strategic points in your site and elsewhere to ensure that all local search algorithms are able to locate you for the relevant searches. Keep the basics in mind and add the location parameter and you should be all set to enjoy great local search rankings in 2018.
The following two tabs change content below.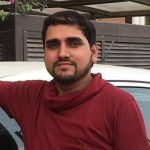 Amit Mishra
Amit Mishra, the co-founder of Media Search Group, loves to pen down about marketing and designing. Be it search engine optimization(SEO) tips and strategies, Social Media Optimization, Increasing Engagement, and Traffic Score, Web Design and Development, Mobile Applications, Conversion/Sales, he covers it all. Been in the business for a long time, Amit Mishra knows some of the best strategies on how to expand and grow a Business Online.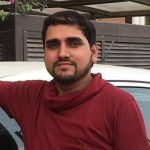 Latest posts by Amit Mishra (see all)