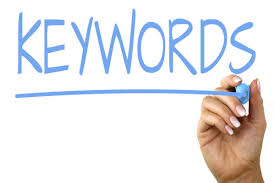 Google has recently announced keyword match update in order to make the search easier for users. This is seen as something that is likely to significantly affect the exact keyword targeting. In fact, while this algorithm update by Google has adverse impact, it may have some crucial advantages as well. Here in this post I will tell you everything from tools to strategies that will help you garner the benefits this update could have for you.
Posted By- Media Search Group | Sep-28-2018 | Comments: 41 | Views: 959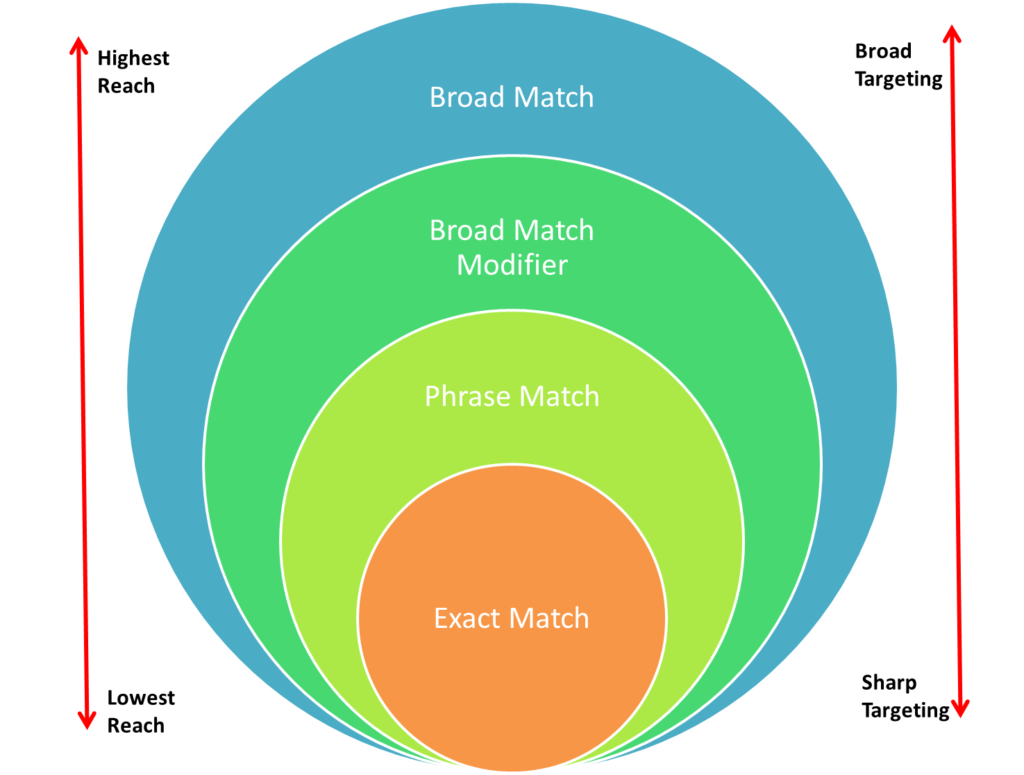 On last Friday, Google announced a change to exact keyword definition, and with that, it seems the search engine giant wants to make the original intent of exact match more inclusive and broader.
Posted By- Media Search Group | Sep-19-2018 | Comments: 65 | Views: 1050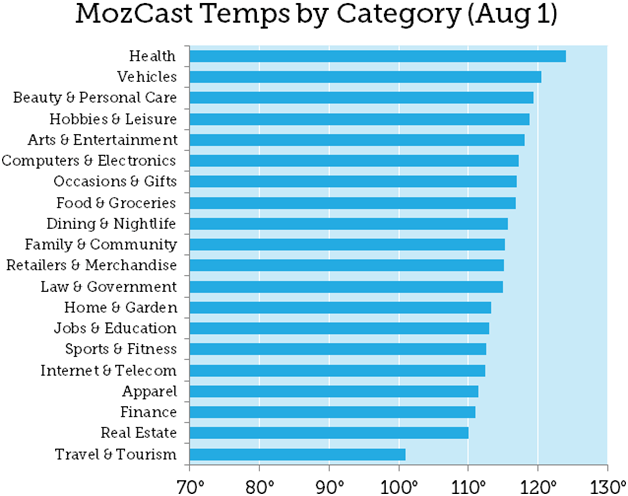 According to Glenn Gabe who also wrote a long post on the Google update," The core algorithm update that rolled out on August 1, 2018, was massive and many sites across the web were impacted. Although there were a lot of health sites impacted, many others in non-YMYL categories were affected as well.
Posted By- Media Search Group | Sep-14-2018 | Comments: 18 | Views: 989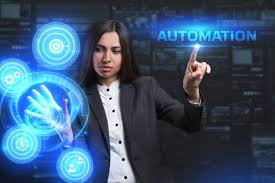 Automated bidding accompanies its own one of the kind of challenges which still needed an active engagement of the manager of the account. Along these lines, we should investigate probably the most well-known issues to keep away from while moving from manual to the automated bidding.
Posted By- Media Search Group | Sep-07-2018 | Comments: 0 | Views: 682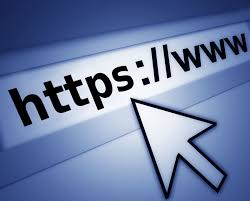 Domain authority can be termed as a website metric that is the most important numbers known to the SEO's. The greater the domain authority, the more likely you are to have a high rank and strong traffic for your website
Posted By- Media Search Group | Aug-31-2018 | Comments: 1 | Views: 747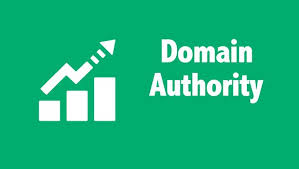 Not getting traffic that you should to your website?  This may be because of the poor website authority. The higher the authority, the easier it will be for your website to get more traffic.
Posted By- Media Search Group | Aug-24-2018 | Comments: 0 | Views: 718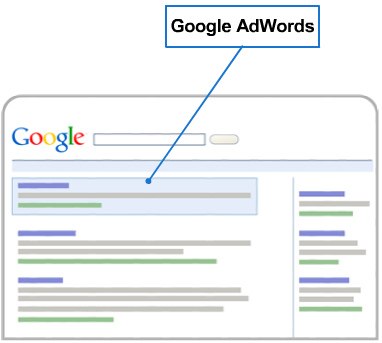 Google is all set to come out with a new search ads feature called responsive search ads which is expected to be available from September this year.  But Google has already extended the extra characters of the responsive search ads, and so you can, now, include three headlines and two descriptions in your text ads.
Posted By- Media Search Group | Aug-17-2018 | Comments: 3 | Views: 730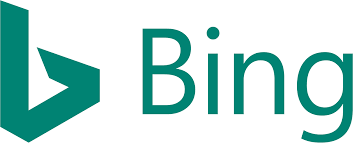 You put in a lot of resources and time to create your website. And almost similar amount goes into optimizing it. So it is time to optimize your site to get traffic from all search engines. It is time to get your site rank in all research engines results, most crucially in the results pages of the world's second largest search engine- Bing.
Posted By- Media Search Group | Aug-10-2018 | Comments: 10 | Views: 815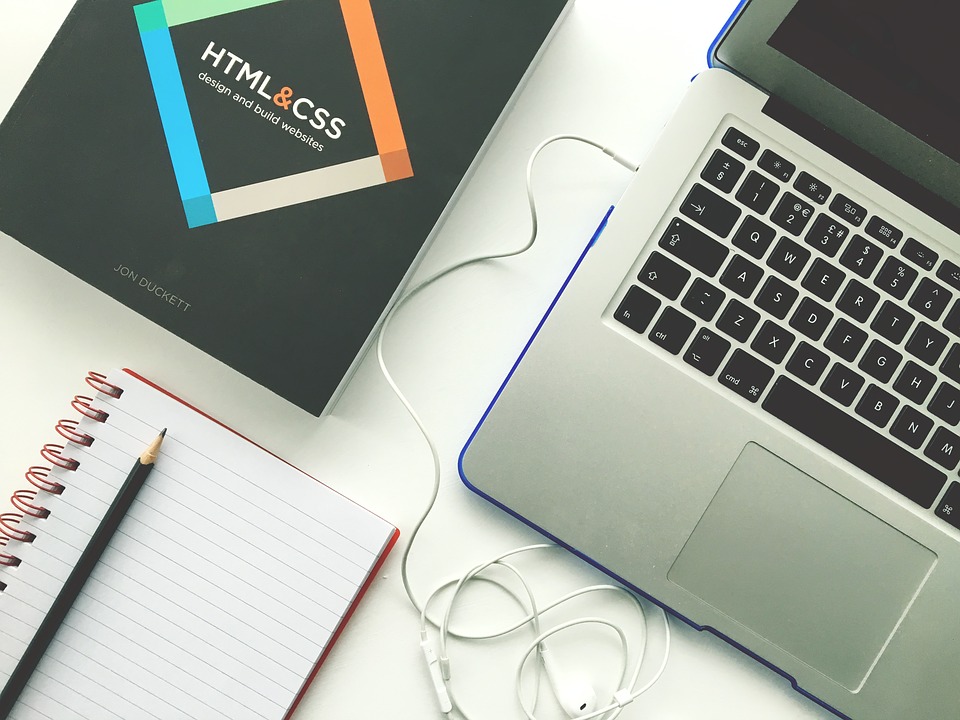 Digitization has a great impact on both our personal and business life. Where it helps individuals to make a more informed decision it gives businesses a way to effectively interact with customers and connect to more prospects across the world. And which is why businesses are increasingly investing in a website, mobile app, and other similar things that help them in many ways.  If you are looking to build a website, here are some crucial things that you must know about.
Posted By- Media Search Group | Aug-03-2018 | Comments: 0 | Views: 787

Thanks to Google Trends, you can figure out the types of topics people are searching most. You can, actually, analyze the trends to get more details about a topic like the time when people are more interest in that topic, the region where that topic is searched most, and so on. Let us discuss everything from how Google Trends does work to the best ways you can use it to brim with a number of hot ideas for your blog post.
Posted By- Media Search Group | Jul-26-2018 | Comments: 21 | Views: 1420