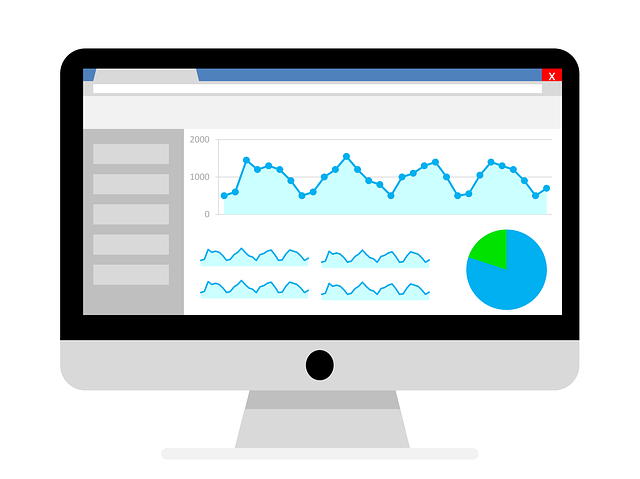 Posted By- Media Search Group | Jan-25-2019 | Comments: 8 | Views: 1102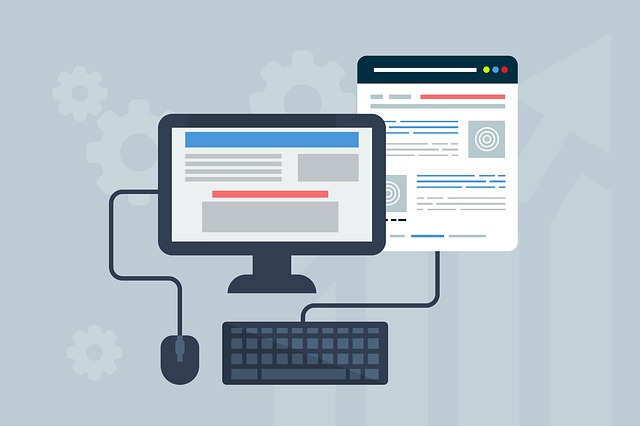 Posted By- Media Search Group | Jan-18-2019 | Comments: 11 | Views: 1000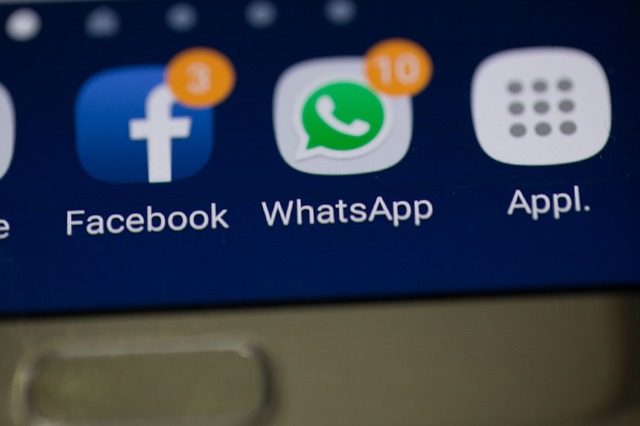 Posted By- Media Search Group | Jan-11-2019 | Comments: 12 | Views: 1139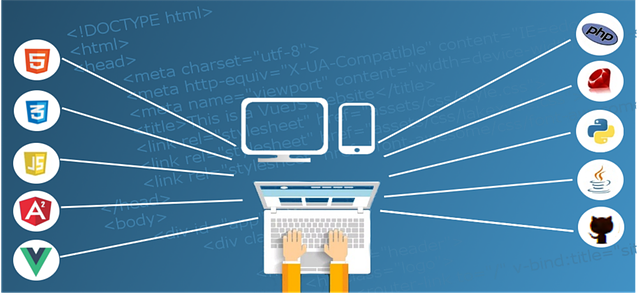 Posted By- Media Search Group | Jan-05-2019 | Comments: 1 | Views: 1003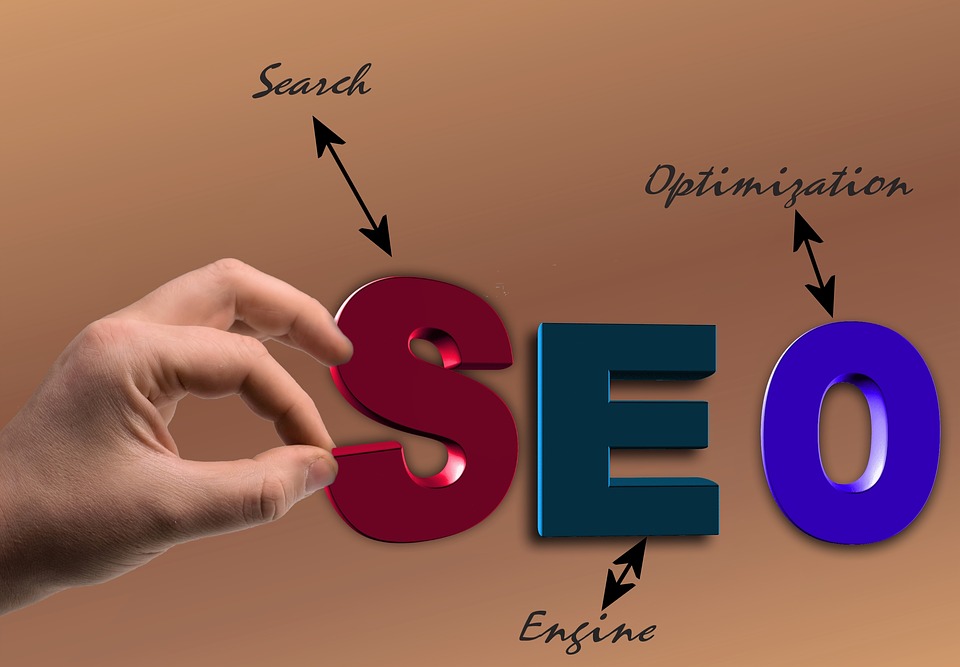 As a general rule of thumb, everything comes with a price. No one is going to offer you premium grade services or products in exchange of few dimes. Cheap SEO Packages are cheap for a reason. You can easily understand this by a very simple example. In a bar, drinks of varied rates are available. Definitely, anyone can tell the difference between a cheap and a costly drink. SEO services are no exception. Certainly, there is a big wide gap in the quality of cheap packages and reasonably priced packages.
Posted By- Media Search Group | Dec-24-2018 | Comments: 18 | Views: 1232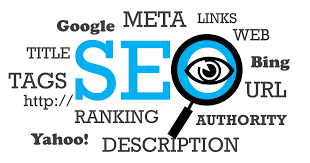 Based on your goals, define your 2019 SEO strategy. For example, if your goal is to increase natural search traffic a keyword you want to rank for by 10 percent in 2019 over 2018, what should you do?  You may need to optimize the content on certain pages. You may also need to do what can help improve the crawl path to high-demand categories of that keyword. Writing a blog or article around that keyword category would be a good idea that will pay you.
Posted By- Media Search Group | Dec-15-2018 | Comments: 33 | Views: 918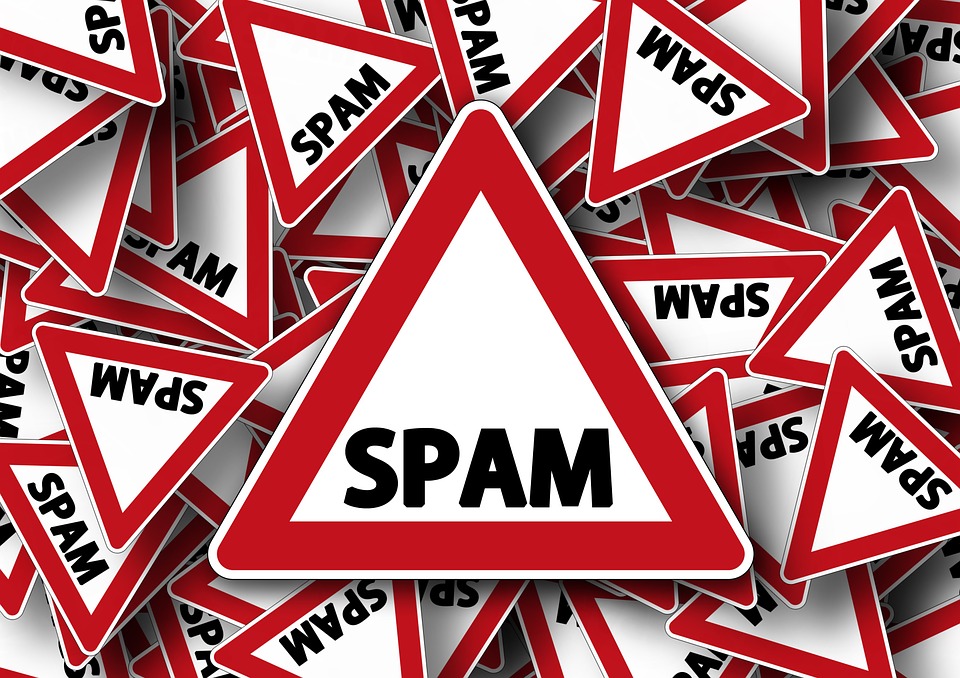 The entire world of SEO has seen lots of changes over the time – changes in the way search engines crawl and index a web page as well as in the strategies digital marketers employ to get traffic to and improve rankings of a website. Nowadays, ranking high for most competitive keywords is not as easy as it was a few years back.
Posted By- Media Search Group | Dec-07-2018 | Comments: 25 | Views: 924

Having a business is an exciting idea but it is not easy to run a business successfully. And you have a long list of to-do-things including the online presence of your business. Yes, it seems difficult for a business to survive today without an online presence.
Posted By- Media Search Group | Nov-30-2018 | Comments: 83 | Views: 980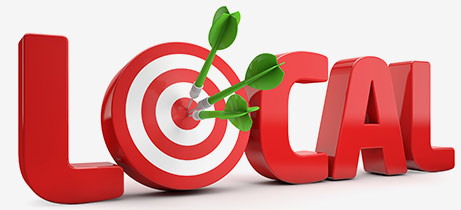 People are increasingly doing a local search to find an answer to their query. And the percentage of the people who are making purchase after a local search is also significantly high, which means having an effective local SEO strategy can help a business to increase not only footfall but also sales. And those tips that will extremely help you in achieving goals: to increase the store footfall and sales with local SEO.
Posted By- Media Search Group | Nov-23-2018 | Comments: 51 | Views: 1128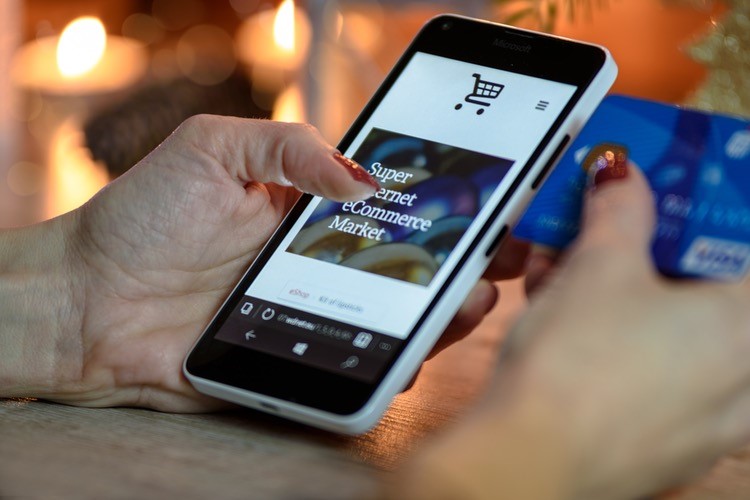 Is your mobile traffic is lagging behind the traffic your desktop website gets? If yes, you are losing on your market share as the number of smartphone users is fast increasing.
Posted By- Media Search Group | Nov-16-2018 | Comments: 32 | Views: 905