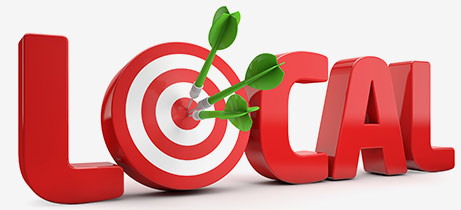 People are increasingly doing a local search to find an answer to their query. And the percentage of the people who are making purchase after a local search is also significantly high, which means having an effective local SEO strategy can help a business to increase not only footfall but also sales. And those tips that will extremely help you in achieving goals: to increase the store footfall and sales with local SEO.
Posted By- Media Search Group | Nov-23-2018 | Comments: 50 | Views: 1046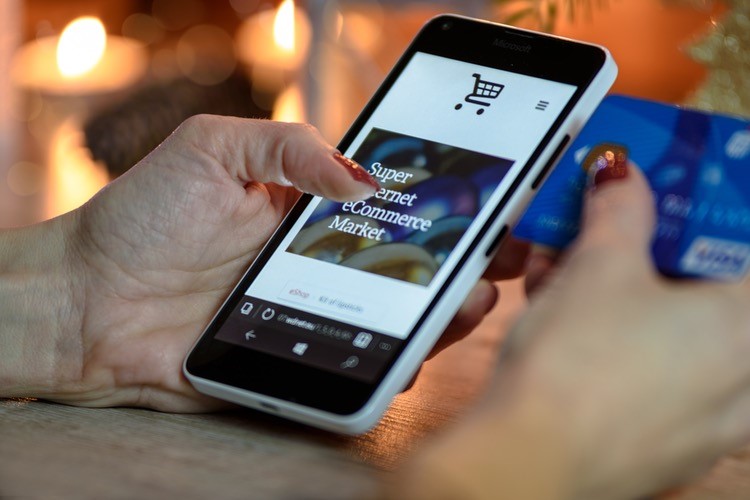 Is your mobile traffic is lagging behind the traffic your desktop website gets? If yes, you are losing on your market share as the number of smartphone users is fast increasing.
Posted By- Media Search Group | Nov-16-2018 | Comments: 32 | Views: 862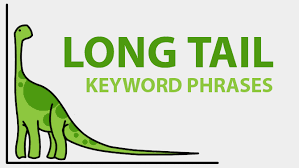 Long-tail keywords are, of course, easy to rank for provided they have high search volumes and are less popular. So length is not all you should consider to choose the right long-tail keywords that can help you get traffic.
Posted By- Media Search Group | Nov-10-2018 | Comments: 57 | Views: 1098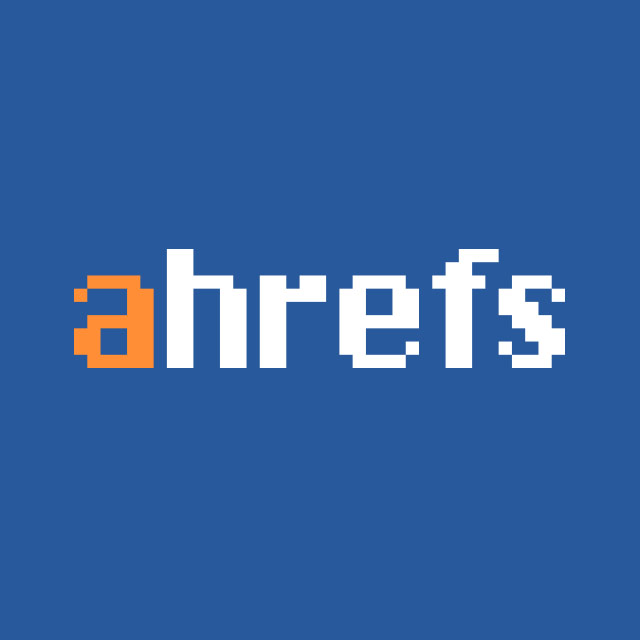 Ahrefs is one of the most widely used tools for SEO markers. But it is perhaps the easiest tool to use for digital marketing. It is easy to use the metrics of this tool and the results are presented in the most understandable manner. So it is a good tool for both pioneers in digital marketing and startups looking to gain the most of their SEOP spending.
Posted By- Media Search Group | Nov-02-2018 | Comments: 49 | Views: 1004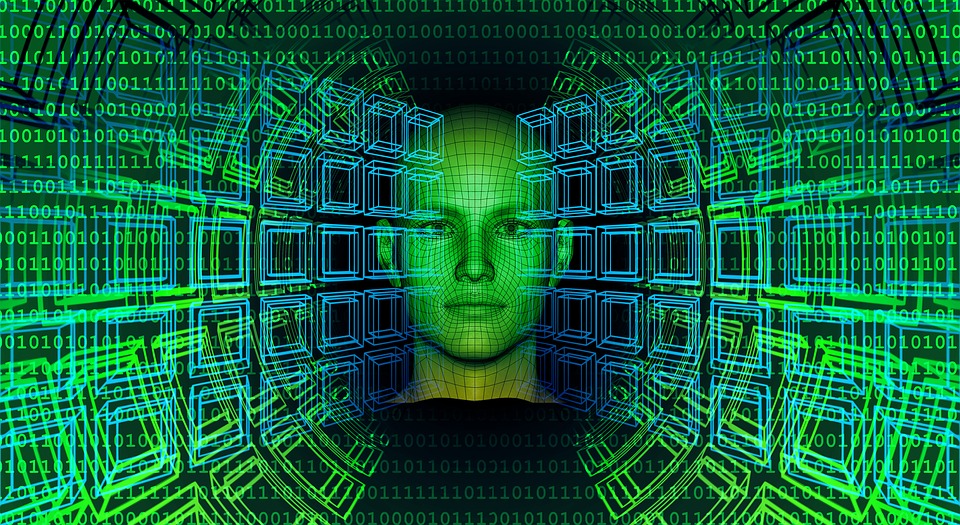 Voice search is making a lot of noise in the search marketing space today, and some marketing folks consider it as the next big thing. Or say a next marketplace disruptor.  But what is the truth? It is a fact voice search has a great role and will have to play in the search marketing space in the future. But what is going to really a big disrupter here is not voice search. It is the conversational AI. Voice is the small part of the disruption that conversational AI is doing today.
Posted By- Media Search Group | Oct-26-2018 | Comments: 22 | Views: 839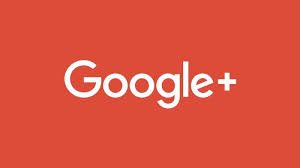 Some 7 years back in June 2011, Google, the search engine giant, made its fourth foray into social networking sites with what is called Google+. With Google announcing the closure consumer version of the site on Monday, Google+ would be no longer available for the common people. The search giant cited the bugs and low usage and lack of engagement as the reason for this decision.
Posted By- Media Search Group | Oct-12-2018 | Comments: 107 | Views: 1044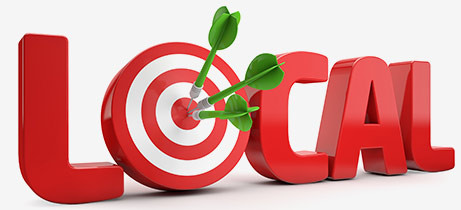 Change is the only constant, and this is more true of Local SEO one of the most popular ways for local businesses to market their products or services. Whether you are internet marketing agency or individual consultant or head of digital marketing at a leading organization, you must keep up with the continuous industry developments in order to make agile contributions to team strategy. If you are new to the Local SEO,
Posted By- Media Search Group | Oct-05-2018 | Comments: 34 | Views: 991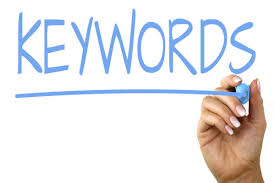 Google has recently announced keyword match update in order to make the search easier for users. This is seen as something that is likely to significantly affect the exact keyword targeting. In fact, while this algorithm update by Google has adverse impact, it may have some crucial advantages as well. Here in this post I will tell you everything from tools to strategies that will help you garner the benefits this update could have for you.
Posted By- Media Search Group | Sep-28-2018 | Comments: 41 | Views: 1215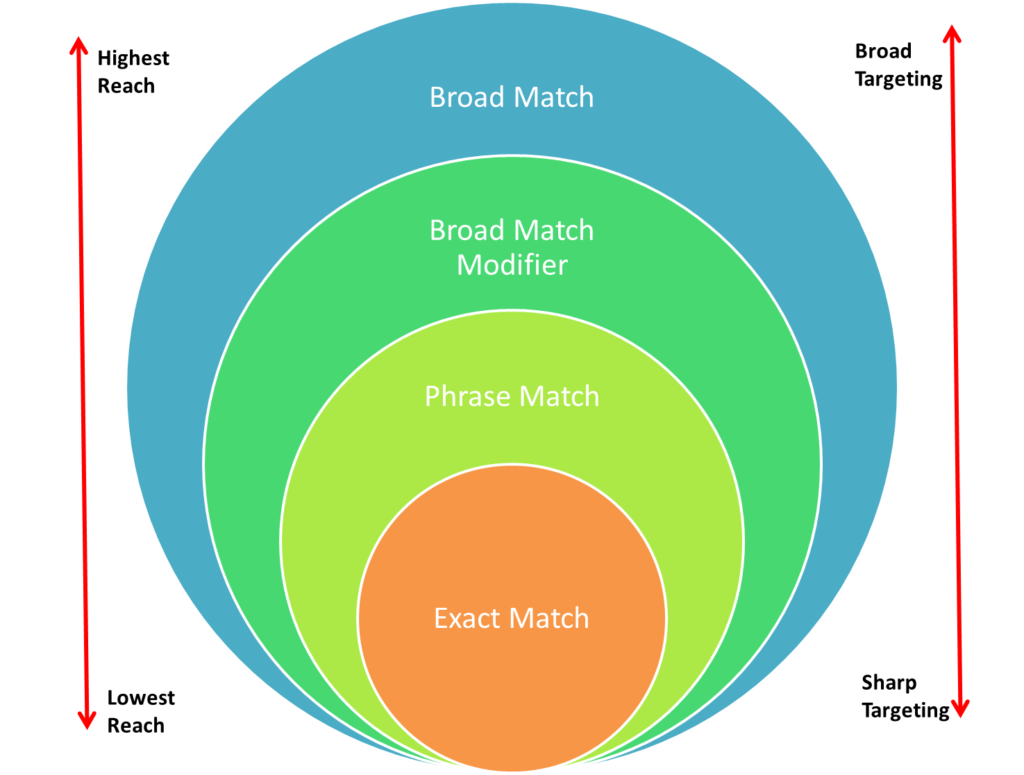 On last Friday, Google announced a change to exact keyword definition, and with that, it seems the search engine giant wants to make the original intent of exact match more inclusive and broader.
Posted By- Media Search Group | Sep-19-2018 | Comments: 73 | Views: 1439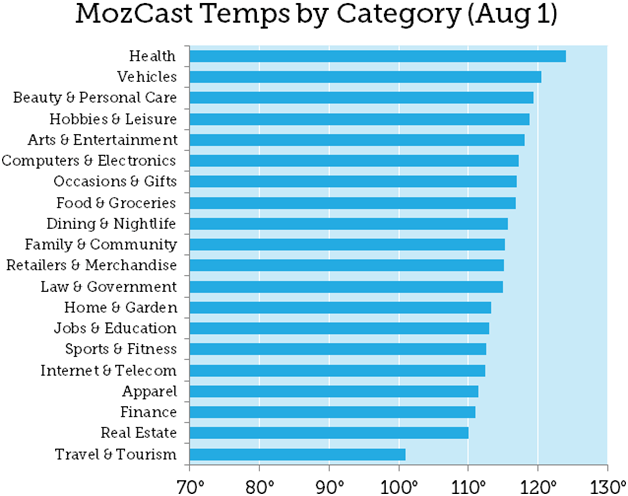 According to Glenn Gabe who also wrote a long post on the Google update," The core algorithm update that rolled out on August 1, 2018, was massive and many sites across the web were impacted. Although there were a lot of health sites impacted, many others in non-YMYL categories were affected as well.
Posted By- Media Search Group | Sep-14-2018 | Comments: 20 | Views: 1240