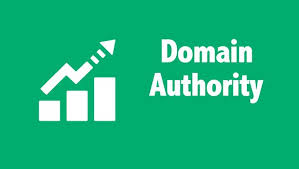 Not getting traffic that you should to your website?  This may be because of the poor website authority. The higher the authority, the easier it will be for your website to get more traffic.
Posted By- Media Search Group | Aug-24-2018 | Comments: 0 | Views: 948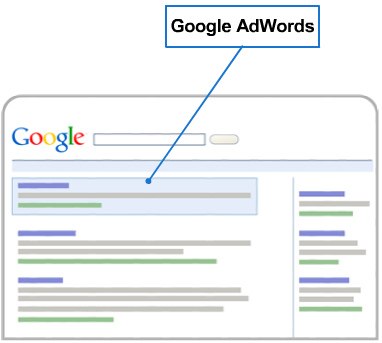 Google is all set to come out with a new search ads feature called responsive search ads which is expected to be available from September this year.  But Google has already extended the extra characters of the responsive search ads, and so you can, now, include three headlines and two descriptions in your text ads.
Posted By- Media Search Group | Aug-17-2018 | Comments: 6 | Views: 1001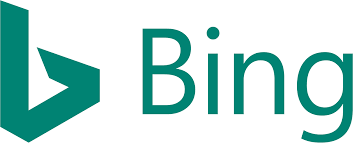 You put in a lot of resources and time to create your website. And almost similar amount goes into optimizing it. So it is time to optimize your site to get traffic from all search engines. It is time to get your site rank in all research engines results, most crucially in the results pages of the world's second largest search engine- Bing.
Posted By- Media Search Group | Aug-10-2018 | Comments: 34 | Views: 1210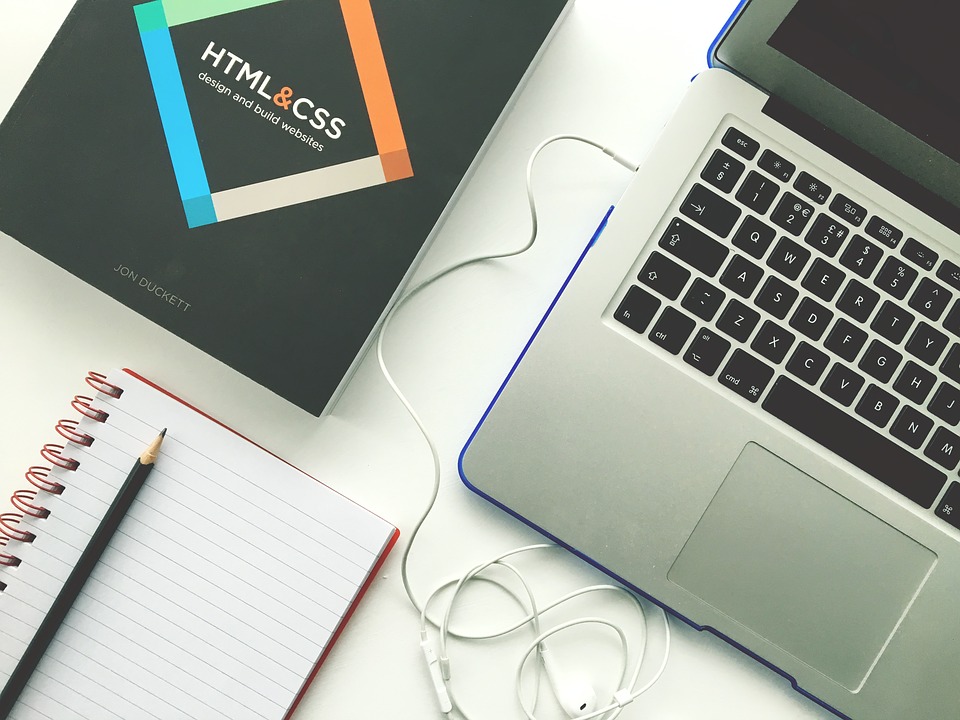 Digitization has a great impact on both our personal and business life. Where it helps individuals to make a more informed decision it gives businesses a way to effectively interact with customers and connect to more prospects across the world. And which is why businesses are increasingly investing in a website, mobile app, and other similar things that help them in many ways.  If you are looking to build a website, here are some crucial things that you must know about.
Posted By- Media Search Group | Aug-03-2018 | Comments: 0 | Views: 1057

Thanks to Google Trends, you can figure out the types of topics people are searching most. You can, actually, analyze the trends to get more details about a topic like the time when people are more interest in that topic, the region where that topic is searched most, and so on. Let us discuss everything from how Google Trends does work to the best ways you can use it to brim with a number of hot ideas for your blog post.
Posted By- Media Search Group | Jul-26-2018 | Comments: 46 | Views: 2214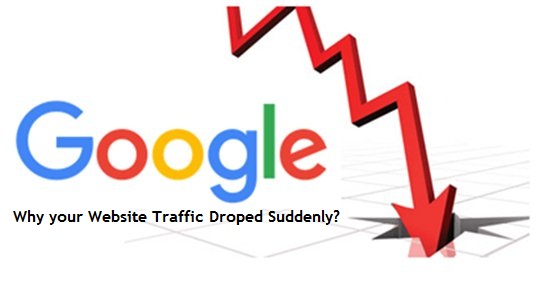 Website traffic is like wheels to all your digital efforts. The more traffic to your website, the more you get out of all you put in to have a stronger online presence for your brand.  But what if you see an unexpected drop in your website traffic? It is really one of the most horrifying incidences you might have faced for your website.
Posted By- Media Search Group | Jul-13-2018 | Comments: 8 | Views: 1146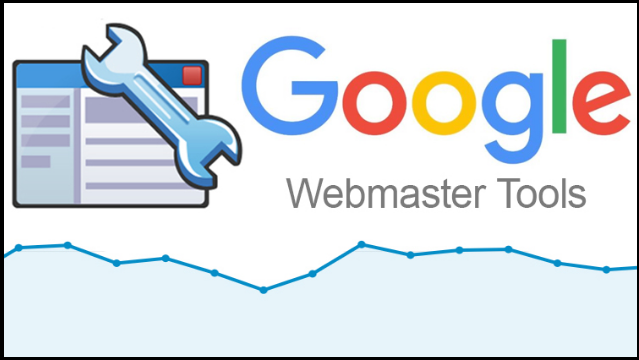 Google Webmaster is definitely the best way to analyze and monitor your website. From figuring out any errors to learning how your website looks like in live search, it will help you in many a way to examine all technical aspects of your website.
Posted By- Media Search Group | Jul-06-2018 | Comments: 4 | Views: 1682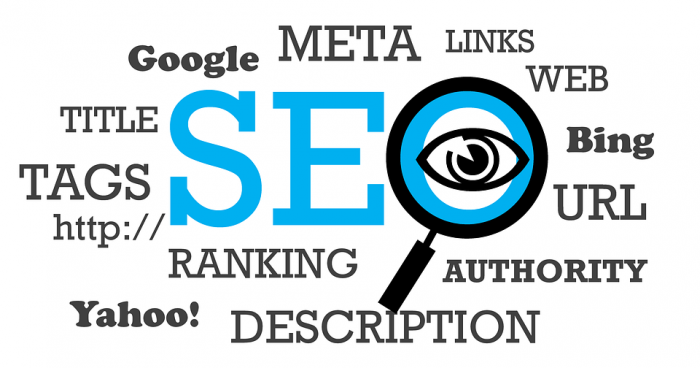 If you are looking some SEO tips for the e-commerce website to boost the organic users traffic. You need to learn and use these tips. If you think you need to learn more, there are many free resources online that can help you get a deeper understanding of nuts and bolts of SEO for e-commerce.
Posted By- Media Search Group | Jul-02-2018 | Comments: 2 | Views: 971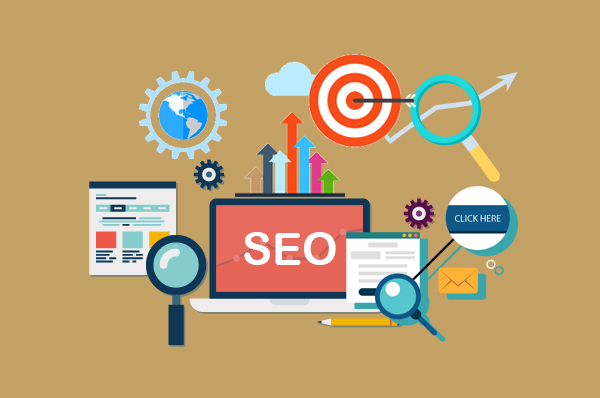 No matter what you do, you have to keep up with time if you want your business to sustain and run profitably at the present time. You have to follow the trends in your business domain – not only what your competitors are offering but also what they are doing to market their products or services among a wider section of the audience. And SEO is the hottest trend, with almost all businesses regardless of their size and what they are doing, are increasingly adopting SEO into their marketing strategy. And if you want to compete and get an edge over your peers, you must do SEO for your business or hire the best SEO services of a reputed SEO company having a track record of successfully delivering results that matter.
Posted By- Media Search Group | Jun-22-2018 | Comments: 0 | Views: 939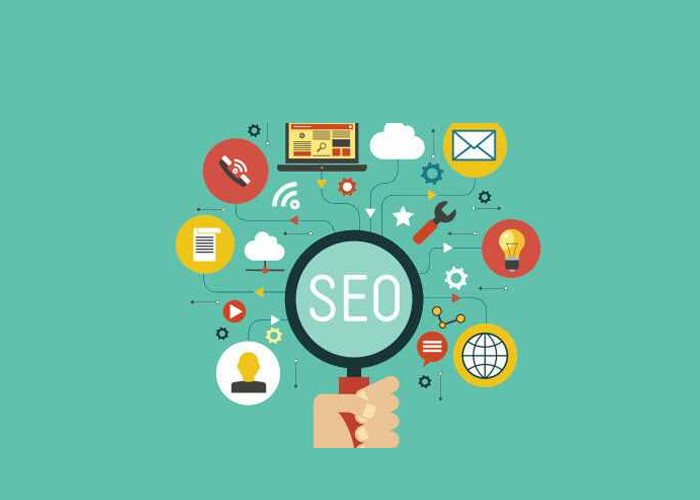 Studies show that around 85% of people looking for a product or service, search online. And if the search results as they enter the precious queries, do not include your website, customers are going to end up buy from your competitors. This is where you need to invest in SEO. The big question is how much do you spend on SEO?
Posted By- Media Search Group | Jun-15-2018 | Comments: 0 | Views: 1064