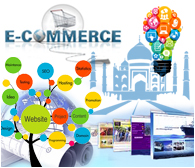 A prudent web designer, amateur or professional, keeps up with web development trends. Emotionally intelligent design is one of the phrases that is coming up more and more often but is often underrated or entirely ignored.
Posted By- Media Search Group | May-29-2017 | Comments: 2 | Views: 661
Have you ever noticed any visible changes to Search Engine Result Pages? Well, Google, the most popular search engine, has made several significant changes to its search results. These changes have been in effect from as early as May 2016 but it has actually gone unnoticed. It is not until recently that internet enthusiasts and common web users have started noticing and talking about the changes. For a sneak preview of these changes, just go the Google right away and type anything that interests you. What do you notice about the search results in terms of length and characters?
Posted By- Media Search Group | May-19-2016 | Comments: 27 | Views: 1200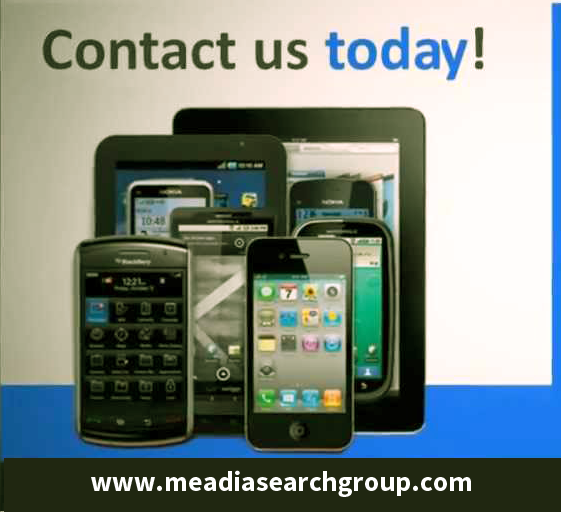 In this changing day, no one has the time to be stuck on a PC for getting information. The world is running so fast, that humans need to get information conveniently from wherever on their mobile gadgets. Mobile phones are a great research tool. Unfortunately, some websites are not mobile friendly.
Posted By- Media Search Group | Apr-26-2016 | Comments: 4 | Views: 1152

In the old days, press releases used to be the most powerful and effective way for marketing your business, partly because there was no Internet and it was the only way to keep your business in the center of attention.

Posted By- Media Search Group | Jul-20-2015 | Comments: 6 | Views: 2063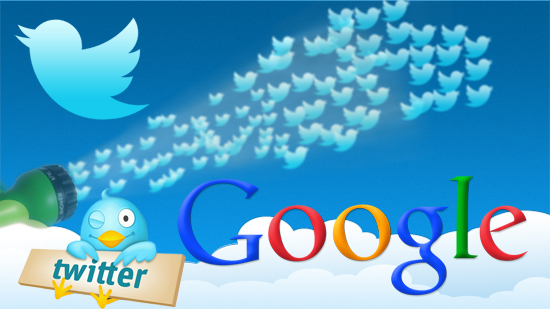 The recently announced Twitter-Google partnership is set to bring a great turnaround in the social search dynamics. Tweets are set to become an important element of the SEO strategy as they have the potential to become extremely visible in search engines. This in turn necessitates businesses to have a strong twitter presence.
Posted By- Media Search Group | Mar-05-2015 | Comments: 5 | Views: 2713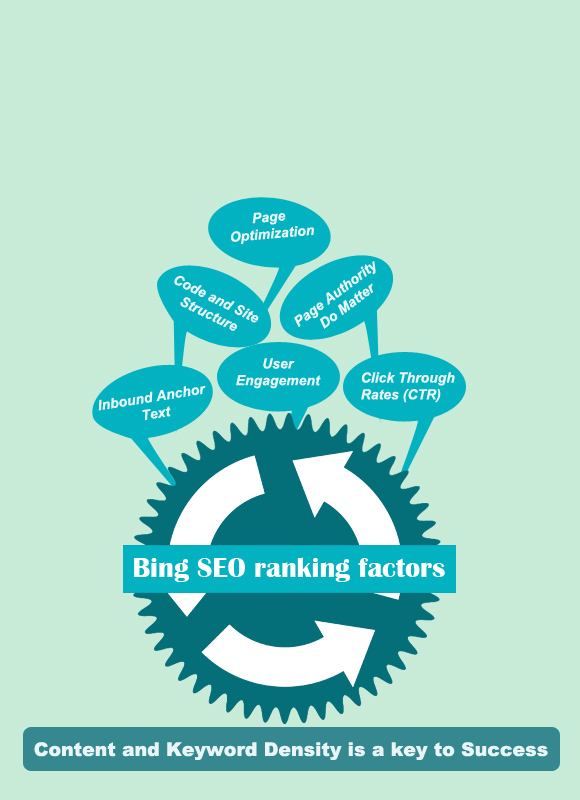 A lot of marketers not paying attention to Microsoft site Bing. They wholly pay attention on Google and doing SEO for Google search result. The Comscore data is showing that the market share of Bing is going up from the last couple of years.
Posted By- Media Search Group | Feb-12-2015 | Comments: 6 | Views: 3019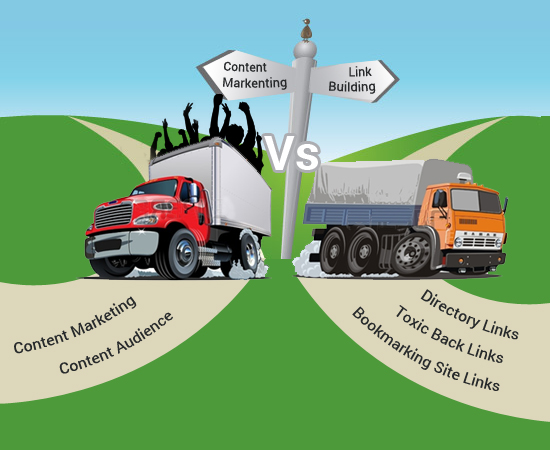 While Link Building & Content Marketing have often been position as warring strategies, in fact when used effectively they can complement each other. With a more strategic and long-term goal played by Content Marketing, link building should be undertaken wherever relevant to further the cause of content marketing.
Posted By- Media Search Group | Jan-28-2015 | Comments: 8 | Views: 3663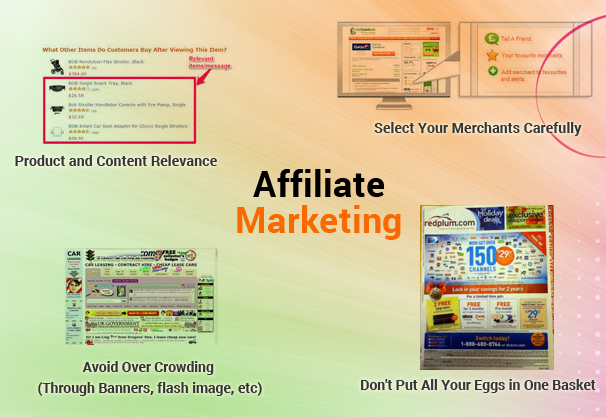 Affiliate marketing programs pay pretty tentative revenue on a regular basis. Many people have joined this marketing industry.To make a successful affiliate marketing business you should have the follow some essential factors that will not only make success affiliate marketing also improve your Return on investment (ROI).
Posted By- Media Search Group | Jan-20-2015 | Comments: 10 | Views: 2940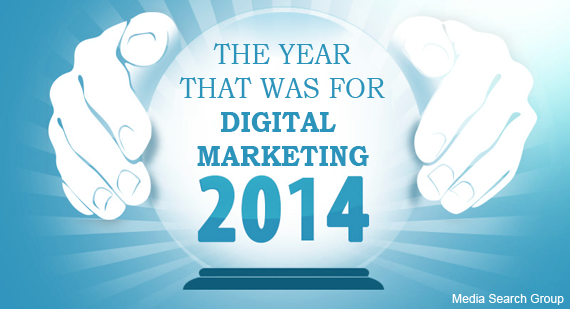 Using the right technologies and platforms to market your products in a manner that appeals to your target group is ultimately what digital marketing is all about. Digital marketing is truly a world without boundaries encompassing the entire spectrum of devices.
Posted By- Media Search Group | Jan-05-2015 | Comments: 2 | Views: 2227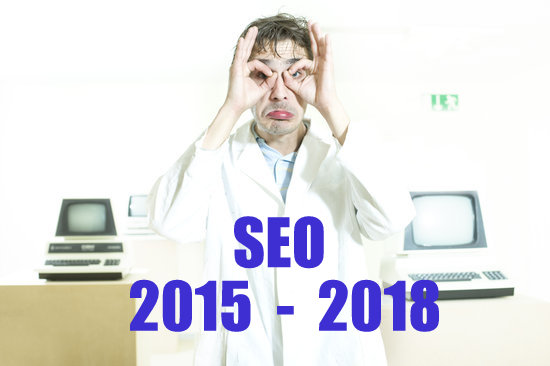 Changes in the SEO landscape are happening faster than you can say SEO. In 2014- 2017 alone there have been as many as many Google algorithm updates, necessitating that a dynamic strategy is followed when it comes to search engine optimization.
Posted By- Media Search Group | Dec-20-2014 | Comments: 51 | Views: 2761