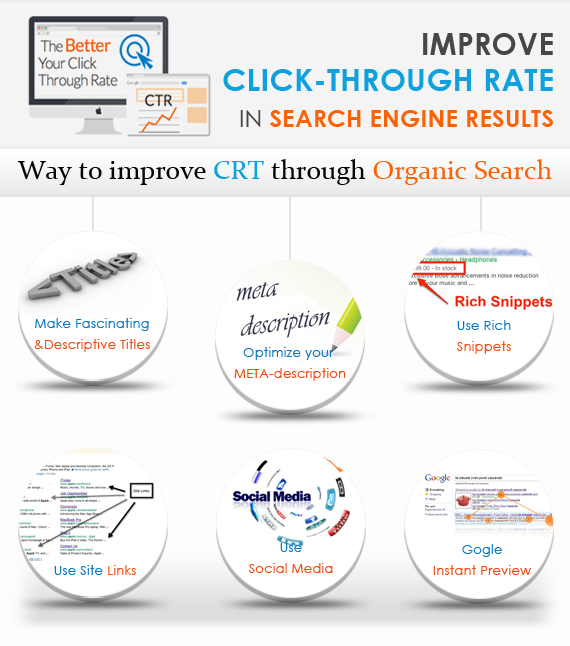 If your site is generating organic impressions but is low on Click through Rates, run through these handy tips. From Optimizing Meta descriptions to using rich snippets and using social media this post gives invaluable advice to improve CTR.
Posted By- Media Search Group | Sep-16-2014 | Comments: 101 | Views: 1767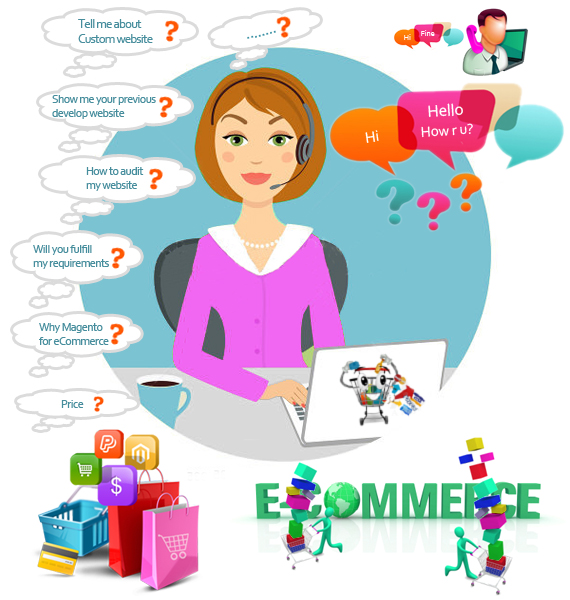 In a scenario where you are faced with many e-commerce web development companies each claiming to offer the best, it is imperative to have a check list of deliverables to run through. Here is an exhaustive list of questions to ask your e-commerce web development company.
Posted By- Media Search Group | Sep-12-2014 | Comments: 1736 | Views: 3263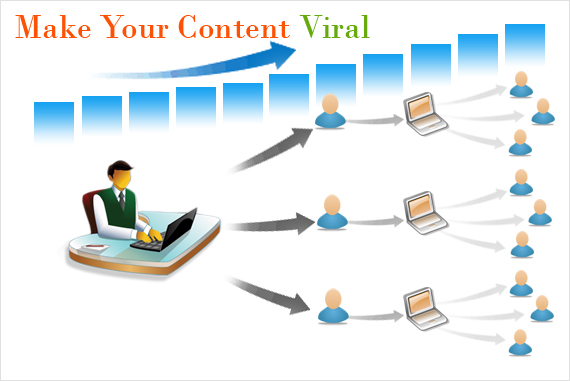 Your blog going viral is certainly not a matter of chance. Read through to identify factors that increase the possibility of your blog taking users by storm. Whether you are looking at popularizing your post within a niche or to reach out to a mass audience, help is at hand.
Posted By- Media Search Group | Sep-06-2014 | Comments: 8 | Views: 1469

From determining your business objectives to identifying your target audiences and thereafter crafting an effective social media strategy, this post helps lay imperative guidelines that make your social media strategy, a success.Keep this in mind when posting or creating blogs and you will see tangible results.
Posted By- Media Search Group | Sep-04-2014 | Comments: 16 | Views: 1775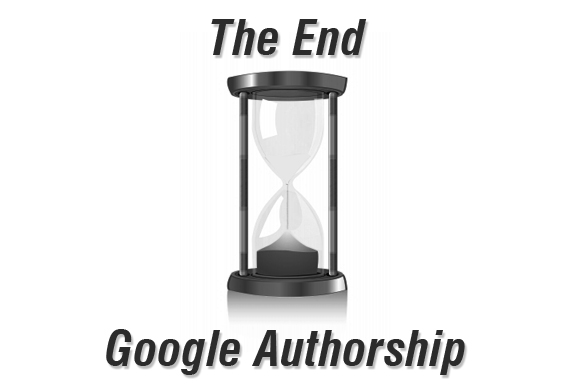 Google Authorship feature comes to an end, primarily on account of low adoption rates by webmasters and authors as also on account of low value to users. The move was affected progressively after two major reductions of Authorship rich snippets.    
Posted By- Media Search Group | Aug-29-2014 | Comments: 69 | Views: 1747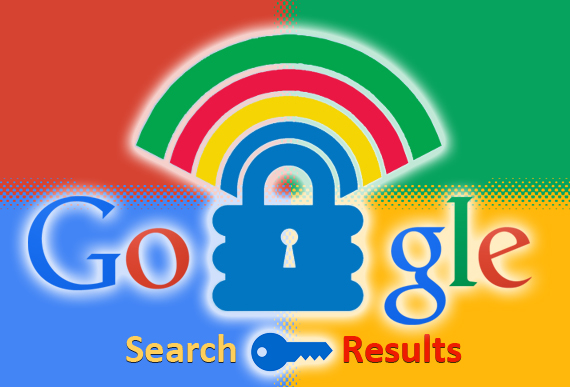 Google's recent disclosure that encrypted sites will be rewarded with a higher ranking could be a huge boost to sites that are using the HTTPS encryption. Since, security is the top-most priority for Google, it ensures that the services provided by it use industry-leading security by default.
Posted By- Media Search Group | Aug-26-2014 | Comments: 76 | Views: 1927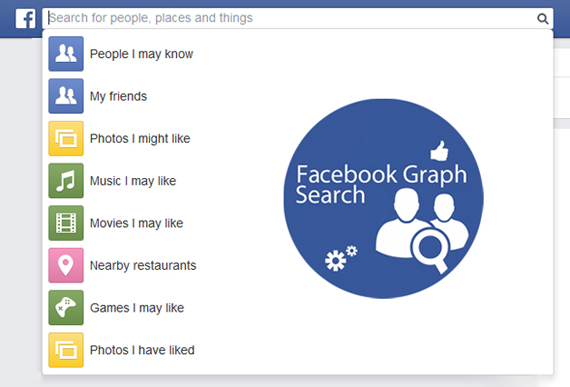 Facebook graph search goes a long way in optimizing the visibility of your business website. Go through this exhaustive list to ensure Facebook Graph Search Optimization. Follow this checklist and ensure your sitehas maximum visibility.
Posted By- Media Search Group | Aug-21-2014 | Comments: 183 | Views: 2394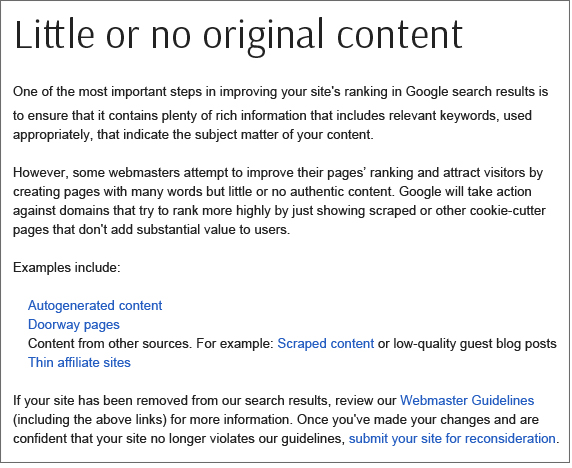 Google's recently updated webmaster guidelines add low-quality guest blog posts as a great example of "scraped content".Google is all set to take action against those domains that have high ranking due to scraped or cookie-cutter pages.
Posted By- Media Search Group | Aug-14-2014 | Comments: 156 | Views: 4677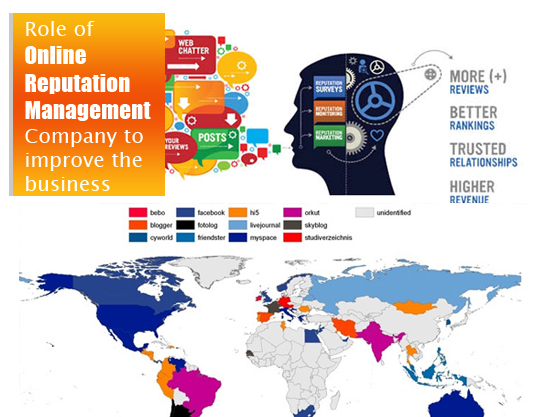 Online Reputation Management Companies have become an important business constituent as they help maintain company reputation. Credible players help preserve the integrity of your brand not just by countering any negative information but importantly by proactively highlighting the positives as also through close monitoring of the online space.
Posted By- Media Search Group | Aug-05-2014 | Comments: 4 | Views: 1267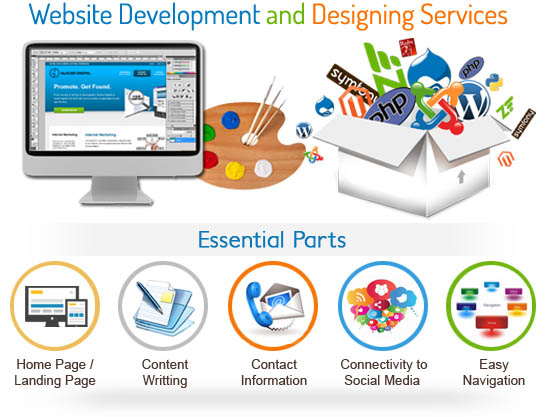 With a number of website design and development companies dotting the space, this handy guide lays down the important ingredients that are the hallmarks of a well-developed site. This checklist will ensure that you go through these aspects with your developer with a fine toothcomb.
Posted By- Media Search Group | Jul-28-2014 | Comments: 15 | Views: 2836