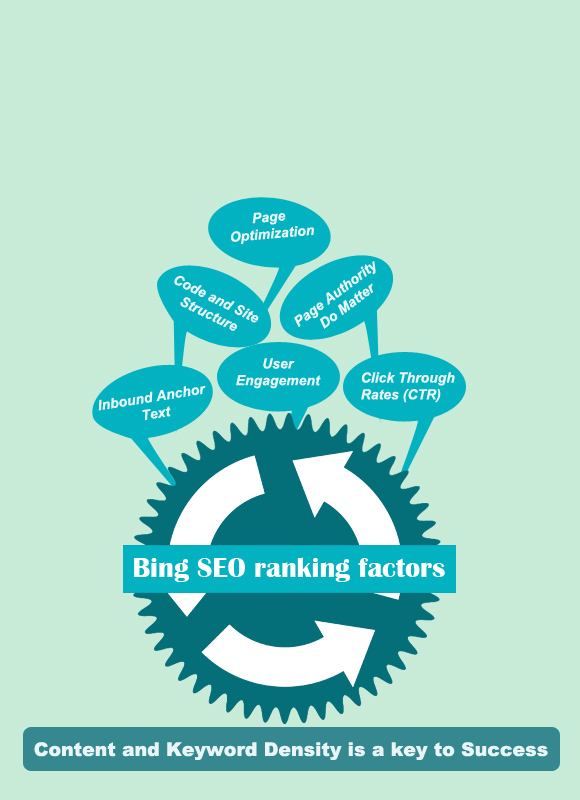 A lot of marketers not paying attention to Microsoft site Bing. They wholly pay attention on Google and doing SEO for Google search result. The Comscore data is showing that the market share of Bing is going up from the last couple of years.
Posted By- Media Search Group | Feb-12-2015 | Comments: 5 | Views: 2766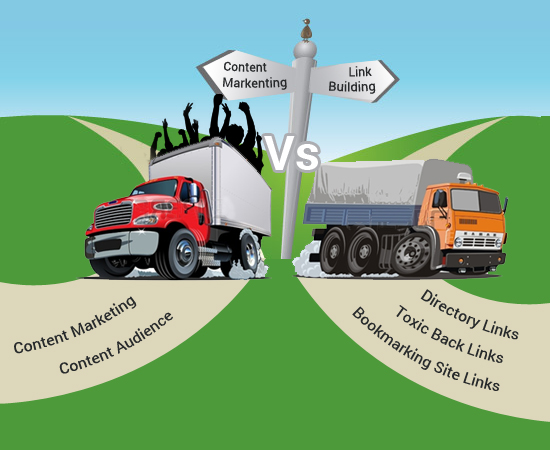 While Link Building & Content Marketing have often been position as warring strategies, in fact when used effectively they can complement each other. With a more strategic and long-term goal played by Content Marketing, link building should be undertaken wherever relevant to further the cause of content marketing.
Posted By- Media Search Group | Jan-28-2015 | Comments: 8 | Views: 3409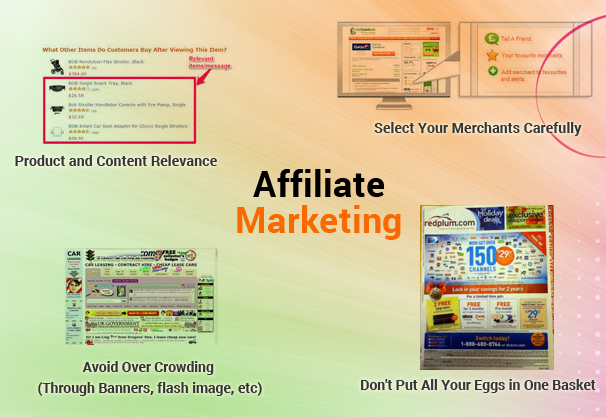 Affiliate marketing programs pay pretty tentative revenue on a regular basis. Many people have joined this marketing industry.To make a successful affiliate marketing business you should have the follow some essential factors that will not only make success affiliate marketing also improve your Return on investment (ROI).
Posted By- Media Search Group | Jan-20-2015 | Comments: 8 | Views: 2556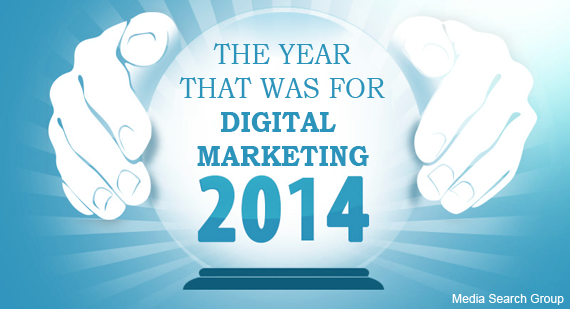 Using the right technologies and platforms to market your products in a manner that appeals to your target group is ultimately what digital marketing is all about. Digital marketing is truly a world without boundaries encompassing the entire spectrum of devices from smartphones and gaming consoles to tablets and desktops.
Posted By- Media Search Group | Jan-05-2015 | Comments: 1 | Views: 1975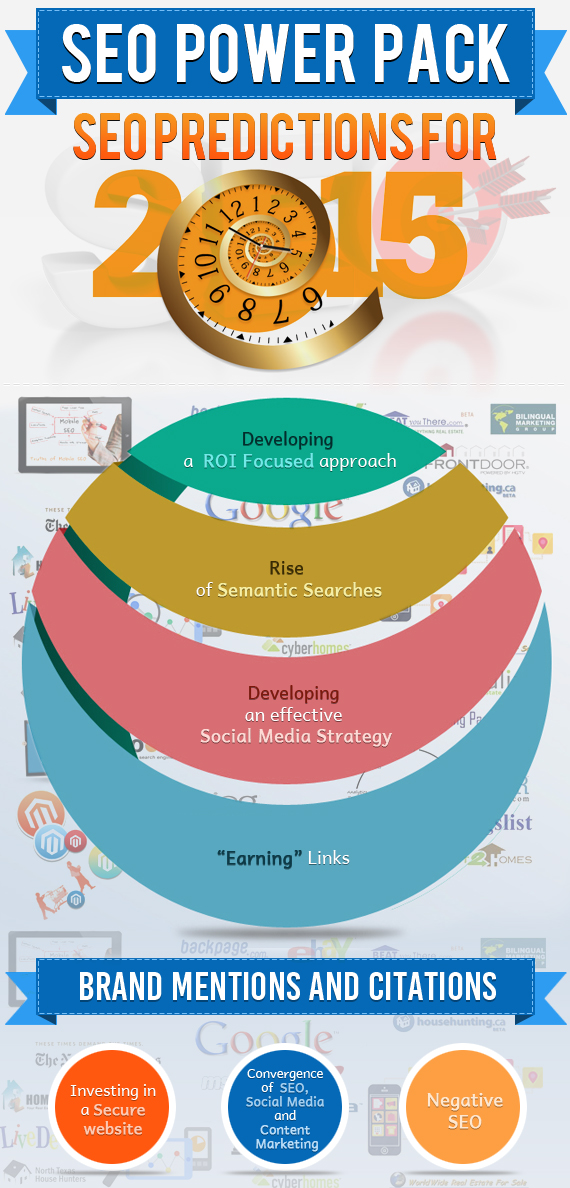 Changes in the SEO landscape are happening faster than you can say SEO. In 2014 alone there have been as many as 13 Google algorithm updates, necessitating that a dynamic strategy be followed when it comes to search engine optimization. Here are some key trends to watch out for in 2015:
Posted By- Media Search Group | Dec-20-2014 | Comments: 50 | Views: 2426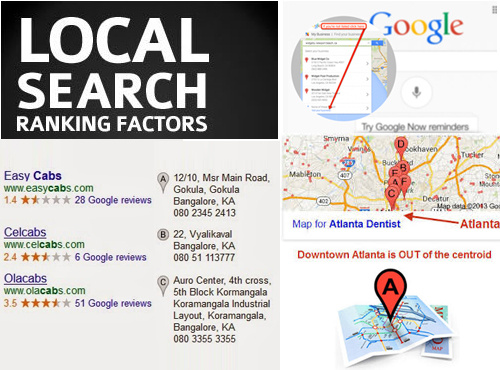 The releases of the Pigeon Algorithm update as well as GoogleMyBusiness are the biggest drivers of local SEO, a fact also revealed by the Moz 2014 survey. Local Search in 2015 is about having a content rich web site while including your business location at strategic points.
Posted By- Media Search Group | Dec-16-2014 | Comments: 13 | Views: 2210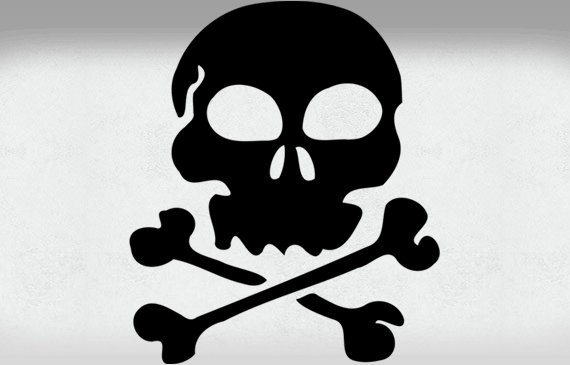 Links that Google's algorithm perceive as adding no value to the website and are seen as created with the sole purpose of boosting ranking of the site are considered toxic links. They can decrease search rankings as much as good backlinks can improve them.
Posted By- Media Search Group | Dec-10-2014 | Comments: 430 | Views: 3406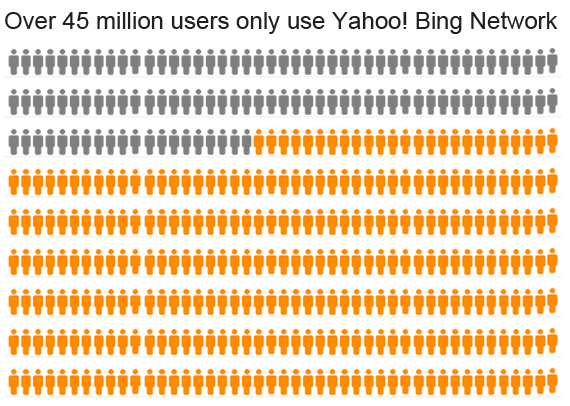 No matter which Metrics you are looking at- Ad Impressions, Cost Per Click, Ad Rank or Exclusive Audiences, Bing is increasingly offering some very compelling reasons to advertise. Less competition for ad position, in addition offers a great opportunity to advertisers to optimize search results.
Posted By- Media Search Group | Dec-05-2014 | Comments: 2323 | Views: 8103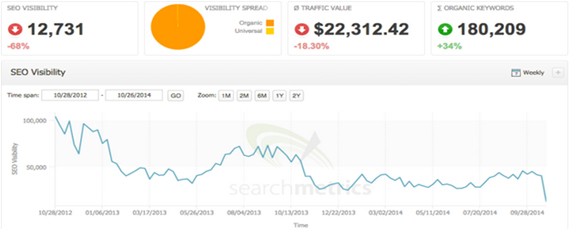 With people waiting for next Penguin update, Oct 17,'2014 became the date to observe the roll out of the latest 'Penguin Refresh; Penguin 3.0' worldwide. Though, the roll out started, Google confirmed it quite later that Google has actually started rolling out its Penguin Refresh. It was clear that, it was a "r…
Posted By- Media Search Group | Nov-26-2014 | Comments: 729 | Views: 4013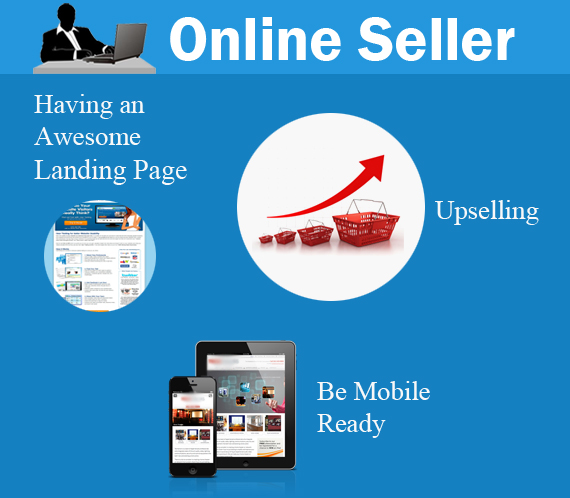 When planned correctly, the holiday season can witness improved sales of most businesses. Here is a handy guide of strategies to adopt to give your sales a boost this holiday season. From focusing on your best selling products to inventory planning, this guide covers it all.
Posted By- Media Search Group | Nov-19-2014 | Comments: 5 | Views: 1607