Winning the
featured snippet helps your site in several ways. This may drive more traffic
to sites, increase brand visibility and increase sales. Also, getting featured
in Google SERP boost the click through rates.
Click
through rate on a featured webpage increases by 2 to 8 percent when the page is
placed in the featured answer box. We will have a look at the benefits of
featured snippet in the next two minutes.
Before that,
let us have a look at the definition. So let us get started without any further
ado…
What is a
Featured Snippet?
A featured
snippet is a search result that Google selects based on some parameters. It
appears on the top in the organic search result and below the ads in a box.
The main
objective of featured snippet is to answer a query right away. And this is why
the snippet box is also known as answer box.
Types of Featured
Snippets
There are
three prominent types of featured snippets:
Simple paragraph which is inside a box that contains text and image as
well
List snippets that contain information in the form of the list, meaning
answer is broken down into easy to snap points
Table (an answer is given in a table)
Below is an
example of simple paragraph snippet.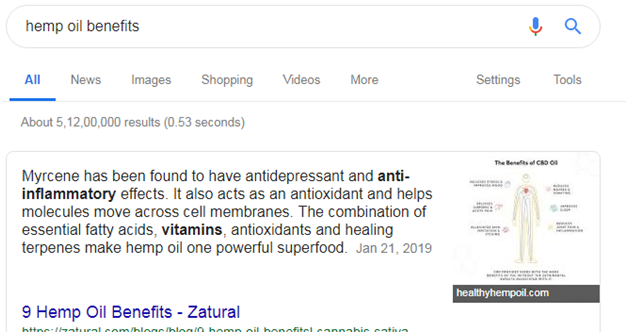 In the
example above, the snippet box has text that contains the answer to the queries
hemp oil benefits. Looking at the content, you can see the benefits of hemp oil.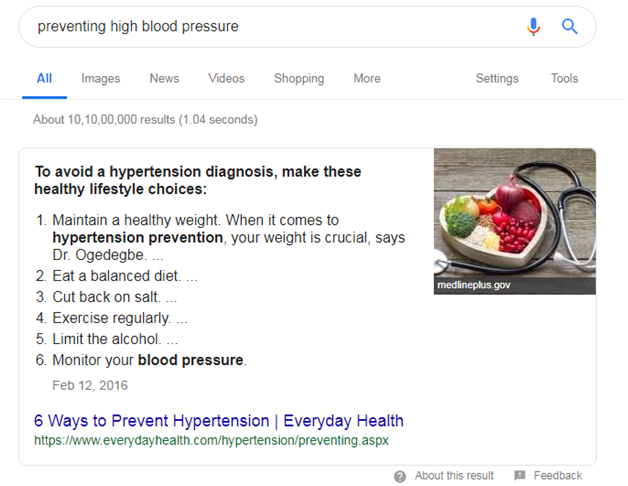 This is the
example of list snippets. And you can clearly see this from just looking at the
example which shows the tips to prevent high blood pressure in the form of the
list.
Being
featured means getting additional brand exposure in search results.
What Are The Key
Benefits of Featured Snippets?
From increased brand visibility, higher click through rate to more traffic, there are several benefits of getting featured snippet for a website. Getting featured on SERPs will help:
Optimize the
click through rates: One of the objectives of search engine optimization is to increase
click through rates on an URL and boost traffic. One thumb rule is higher the ranking, the
better the CTR. And the higher the CTR,
the more traffic to a website.
Boost web
traffic: Getting
featured on Google can increase in website traffic by as much as 30 percent by
encouraging more clicks on the target URL.
Increase
brand awareness: Featured snippets can be a powerful tool for businesses looking to
enhance brand visibility. This is because
of the featured snippet's top positioning in the search results. As the
visitors click the link and get to a website, they get to know about what the
brand is all about. Creating a valuable landing page you can show the visitors
how your business can benefit them.
What Are the
Chances of You Getting Featured?
A research done by Ahrefs shows that 99.58% of
featured pages are from the top 10 of SERP.
This means if you are already ranking high for related search queries,
your chances of getting featured are high.
And interestingly,
70% of snippets come from sites outside of the first organic position claims
Getstat. It means you don't need to be #1 to get featured. If you rank in top
10, you have a chance of getting featured.
Wikipedia is
the most featured site. If your target queries for which Wikipedia get featured,
it will be hard to get featured.
It is
crucial to carefully choose the queries that you can easily get featured for.
Let us have a look at some prominent types of queries that are most often
featured.
DIY processes
Health
Financial
Mathematical
Requirements
Status
Transitional
Getting Featured
in Google SERPs
There is no
way you can mark your page as featured snippet. It is Google that
programmatically determines that a page contains a likely answer to the user's
question, and displays the result as a featured snippet.
Yes, there
is no surefire way to get featured on SERP, but there are some things that you
can do in order to increase your chances of getting featured.
Let us have
a look here at some tricks and tips that you can apply to get Featured Snippets
for your pages.
Start with good old keyword research:  Studies show that most of the featured snippets are triggered by long-tail keywords which are the crucial part of best SEO.  This means the more words typed into a search box, the higher the probability of getting a featured snippet. Whether you provide SEO services that yield measurable results or are a business, it is crucial to perform keyword research with the featured snippet in mind. There are tools that allow for keyword research along with featured snippet research. This gives you an insight into keywords that trigger answer boxes.
Make a list of common questions within your niche:  You need to have the knowledge of your niche, and to do a little brainstorming that helps you come out with some common yet most relevant queries that are widely used in the search. You can use Serpstat's "Search questions" to save your time. Google can also help you here with identifying the questions that make it clear for you to understand which questions Google deems related to each topic.
Answer those queries in your content: Write content to answer those common queries you have identified. Use the question as a Title and add images and other visual content if necessary. Keep in mind that quality of and structure of content is more crucial than the authority of your website. Try to answer those queries in as simple a way as possible. Do not go deep if the question is quite extensive. Instead, break content down into easy to grab format. That is why even top SEO Companies in India are fast shifting their focus from technical things to creating high-quality valuable content that quickly answers to a query.
Implement schema markup.  A schema is a way to implement structured data on a page – the data that Google use to show results for a query. In simple words, schema helps the search engines in providing more informative results for users. Adding a special schema to your webpage helps Google to identify the important content on your page that best answer to a question.
In addition,
identifying the problems on your websites and solving them will up your chances
of getting featured. Below is the example of some common problems that prevent
a page from being a featured snippet.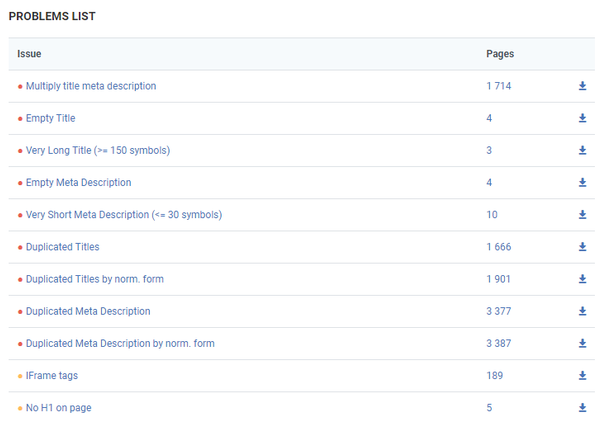 Summing Up
Featured
snippet is a boon for SEO. It is a powerful tool that increases brand
visibility, traffic and click through rates significantly. If you use your
website to sell your products or services, featured snippets are like a magic
wand for you.
Getting
featured, you can double the click through rates, and boost traffic to your
website. Having a landing page with valuable and actionable content, you can
give a boost to your sales and see a surprising rise in revenue. If you rank in
top 10 as the studies show that most of the snippets are from the top 10 pages,
using those tactics you can up your chances of getting featured in SERPs.
The following two tabs change content below.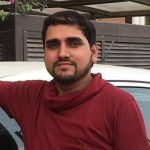 Amit Mishra
Amit Mishra, the co-founder of Media Search Group, loves to pen down about marketing and designing. Be it search engine optimization(SEO) tips and strategies, Social Media Optimization, Increasing Engagement, and Traffic Score, Web Design and Development, Mobile Applications, Conversion/Sales, he covers it all. Been in the business for a long time, Amit Mishra knows some of the best strategies on how to expand and grow a Business Online.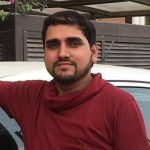 Latest posts by Amit Mishra (see all)