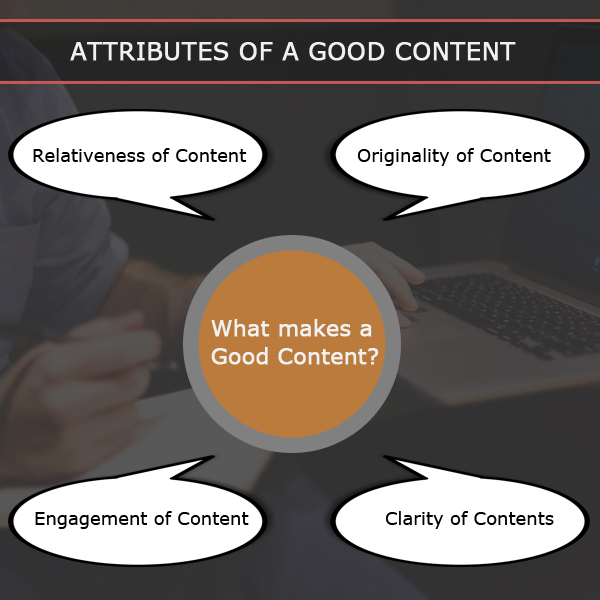 Contents make up the majority of the digital world. In fact, we can't switch from one page to another without stumbling on digital content. Typically, it refers to music, videos, texts, and images that are available for viewing or for downloading or for distribution on the internet.
Posted By- Media Search Group | Aug-11-2017 | Comments: 1 | Views: 631
Google Search Console has recently added the 'Ad Experience Report' feature to the web master tool in order to help the websites understand which type of advertisements are being disliked by their visitors for providing poor ad experiences.
Posted By- Media Search Group | Aug-08-2017 | Comments: 0 | Views: 595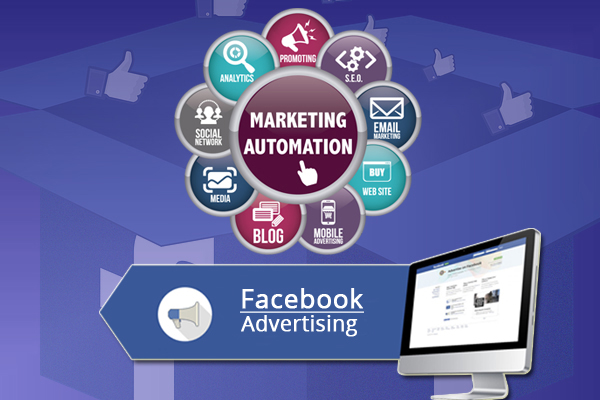 The internet is rich with audience. It is the ideal starting point for any business that wants to be recognized globally. However, the many and highly-effective brand marketing and awareness strategies must be utilized cautiously in order to thrive, create a loyal following and above all, brand authority.
Posted By- Media Search Group | Aug-04-2017 | Comments: 0 | Views: 622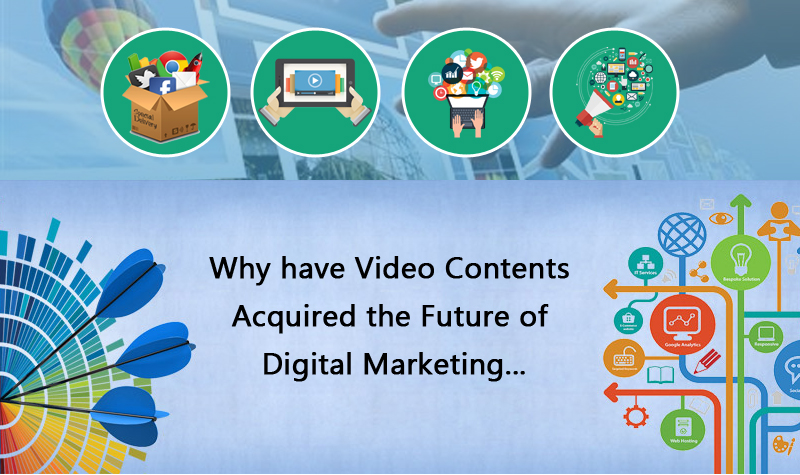 It drives brand awareness when social issues are highlighted by the brand. It creates engagement as the viewers can participate in the story as it unfolds. It diverts attention, communicating in a more emotional tone that text alone can't do. Under such lucrative facts, who would not you try the video content marketing!
Posted By- Media Search Group | Aug-02-2017 | Comments: 32 | Views: 659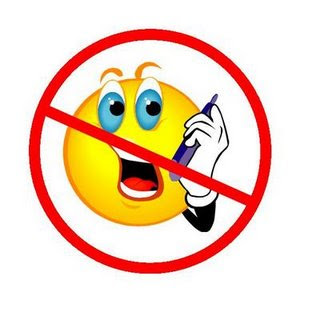 This is good news for us as it would enhance the mobile browsing experience by several times. However, the websites would be suffering as their right to trap users in their lucrative offers shall be curbed. The changes are already in effect now, and it's time the websites must look out for alternatives.
Posted By- Media Search Group | Jul-28-2017 | Comments: 5 | Views: 615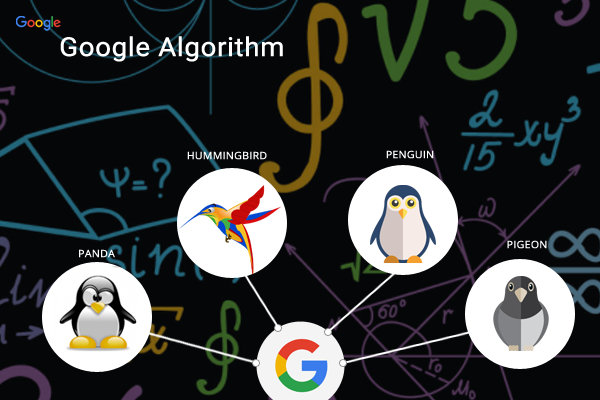 Yet, in certain span of time, these new techniques will become obsolete. Unable to figure out why? Perhaps because Google Algorithms shall again get updates with their vision. It is very important to keep yourself educated about what Google looks for in a website.
Posted By- Media Search Group | Jul-15-2017 | Comments: 37 | Views: 740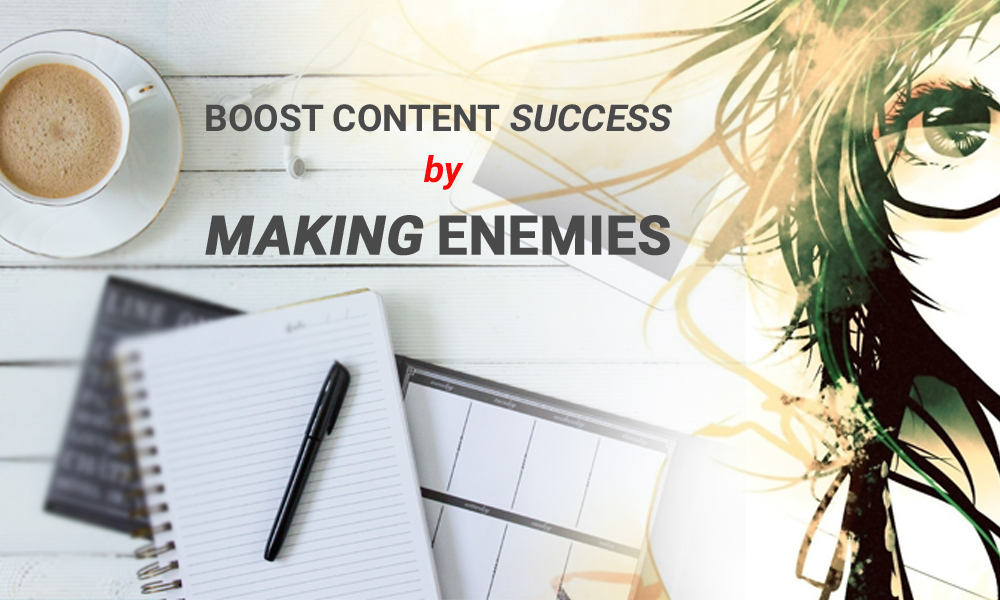 Creating threats to your enemies' means creating something special for your supporters. You will receive all sorts of hate and condemnation, but your supporters will stand by you and encourage you. The hate and condemnation will earn you more views, likes, and shares as enemies try to garner more hate for you. This would be a perfect sign that you are on the right path and you are building something special by discussing topics that address people from different walks of life.
Posted By- Media Search Group | Jul-11-2017 | Comments: 0 | Views: 655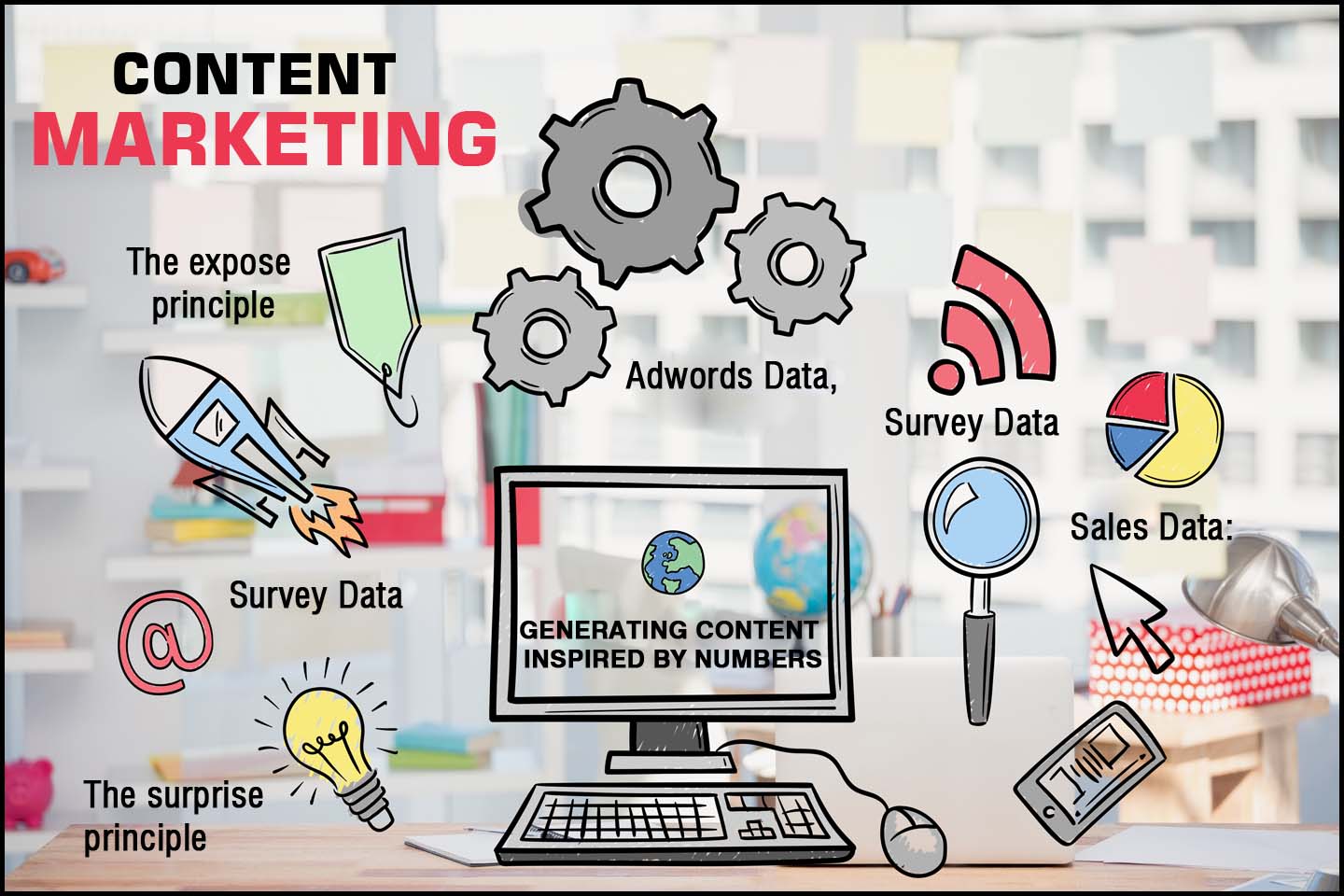 When a webmaster combines the four data principles, they reap high readability, traffic, and shares. This is because you get to focus on consumer specific content for interesting results and patterns. Start with the data at hand or dig through reliable data resource sites. Generate a suitable story based on the numbers available and relate the story to your audience making comparisons with trending topics or their strong topic perspectives. The right data based content will cut through barriers to deliver the much-needed web traffic.
Posted By- Media Search Group | Jun-29-2017 | Comments: 26 | Views: 635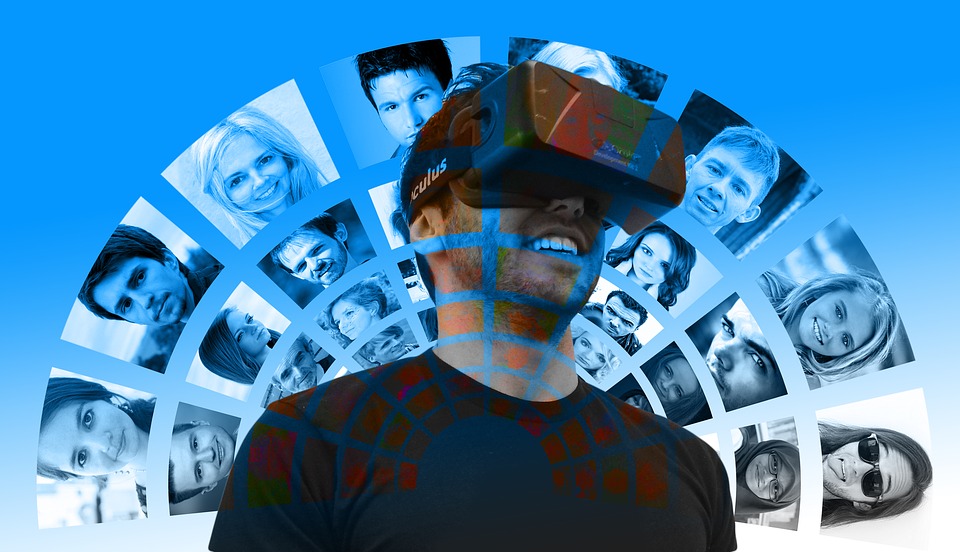 Virtual Reality has proved by now that it is not just a passing fad. Just looking at the hype surrounding it and the viral videos of mishaps and wonders of VR are enough to point to this technology leading the future of interactive content.
Posted By- Media Search Group | Jun-16-2017 | Comments: 2 | Views: 605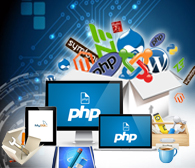 What do PHP and Latin have in common? They are both dead languages – at least that's what many web development experts will have you believe.
Posted By- Media Search Group | Jun-05-2017 | Comments: 2 | Views: 592