While using a tool to do the SEO for my website, I received an error alert related to the no follow the link I had used. The tool highlighted the internal links that have nofollow attributes and warned me that using such attributes means that I don't trust the link and hence, it will make Google suspicious.
This got me
wondering how many people must be confused about nofollow links and its effect
on their SEO. The fact is nofollow links DO NOT affect a site's SEO, be it the
giant Google, Bing or any other search engine. In fact, the warning I received
is a major problem if you tend to use merely tools for your search engine
optimization. You will receive false positives, creating doubt in your mind.
Difference between Nofollow and Dofollow Links
When blogging
started flourishing, spammers would use the comments section to post ads to
websites of poor quality. To fight this spam menace, rel="nofollow" attribute
was developed. It prevents search engine spiders from following those links. This
unique attribute prevented spammers from watering down the trustworthiness and
reliability of the host website.
As blogs became the
in-thing, search engines too started experiencing the same issue as blogs. Paid
links started playing a dominating role in page rankings and hence, search
engines started asking website and blog admins to use nofollow links to
minimize the effect of paid links on page rankings.
Today, it is possible to identify whether a page has nofollow or dofollow links. You can right-click a link and choose "Inspect Element". Check the <a> tag to see if it contains the nofollow attribute (rel="nofollow").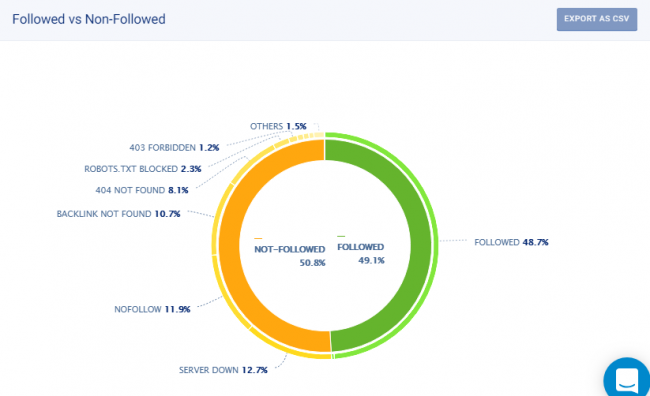 Considering
that search engines have permitted nofollow internal links, there is no reason
to worry about their legitimacy.
Nofollow Links and SEO
In
case you are avoiding nofollow links because of the negative impact on your
SEO, here are some compelling reasons to convince you how these links actually
have an SEO value.
1. Get Traffic to Your Website:
The
main purpose of link building is to ensure your target audience find your
website, browse it and then take the necessary action. When this happens, you
can convert them into engaged visitors and from there into paying customers. If
you keep this in mind, you should not really care at about rel attribute. As
long as a person clicks the link and visits your website, it serves the
purpose.
Remember,
links can boost your website ranking and when you have a nofollow link, you can
easily link it to dofollow link, especially if the original nofollow link is
present on a site that receives a lot of footfalls.
What
is the purpose of SEO? To build traffic and if a nofollow link can help
increase traffic to your website, it definitely has SEO value and you shouldn't
worry about it.
2. Creating Link Juice Flow
Link
juice is a common term in SEO and refers to the value offered by one webpage
linking to another. So, if your website has a lot of backlinks from
authoritative websites, you will enjoy high link juice compared to a site which
has fewer backlinks.
In
principal, if you have nofollow links, it means that there is no link juice
filtering from authoritative and trustworthy sites. Hence, search engines will
not look at nofollow attributes, thereby affecting your site's ranking. If only
search engine algorithms were so simple!
In
reality, the algorithms take into account nofollow links when calculating the
page ranking, especially if the links are on authority and reputable websites.
You can benefit from the link juice by making sure that you generate ample
traffic and ensure the nofollow links lead to other sites that link to your
site.
3. Ensuring Google Views Your Site More
Favorably
If
you have just dofollow links to your website, Google will view it as a way to
circumvent the system. Hence, it will penalize you by dropping your ranking.
So, it is a good idea to have a mix of dofollow and nofollow backlinks. The
search engine spiders will believe that you are doing to enjoy SEO benefits and
will not penalize you by dropping your page ranking.
When
you follow this method of SEO, the nofollow attributes work quietly to get you
more clicks and views and this, in turn, has a positive effect on your website
ranking.
4. Improving Your Website Authority
The metrics, like Alexa Rank, to measure your website's potential do not have an impact on your website ranking, but listing services and directories find these metrics extremely important. They take into account the no follow links and other backlinks when trying to decide whether to do business with you or not.
So,
if you have nofollow links, they help to boost your site's authority and this
helps to bring in more traffic and open up doors for new business
opportunities. If your website has a high Alexa Rank, it works to your benefit
as it is viewed favorably by advertisers.
It
is also prudent to remember that the more traffic you get, the more people will
see that your site is linked to authority sites. And, if your site and the
authority sites provide quality content they will continue visiting and even
share the URLs on social media.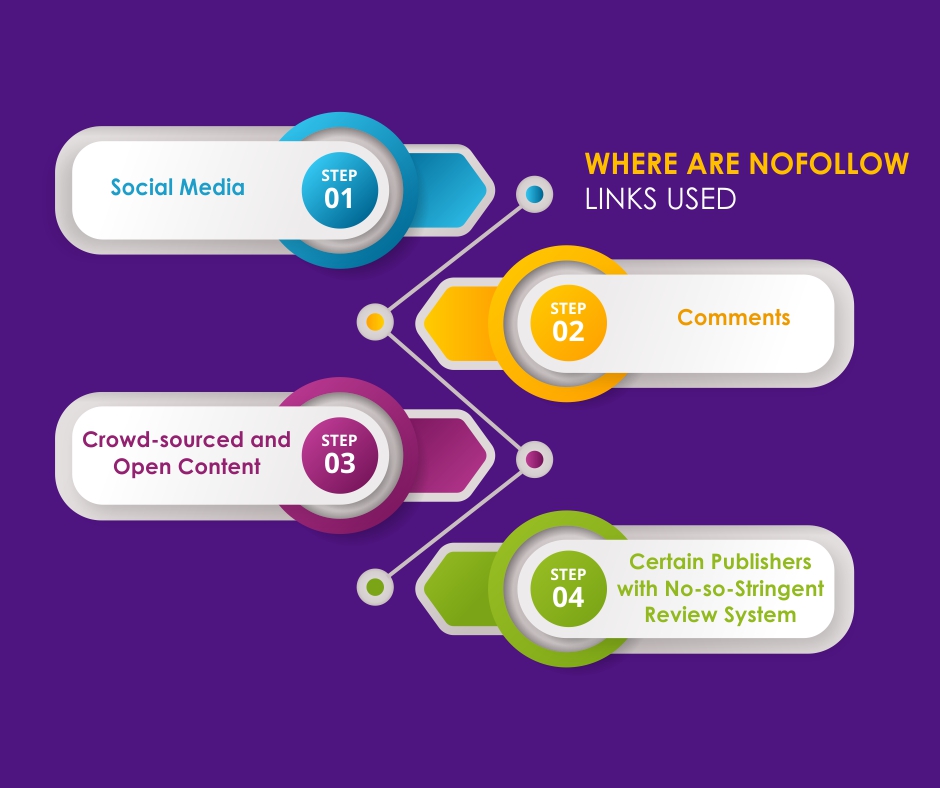 Where Are Nofollow Links Used
You
may wonder where nofollow attributes are used. Some of the places include the
following:
a. Social Media: On social media sites like LinkedIn, Twitter and Facebook, nofollow links are common. This is the main reason your profile does not get a boost on these sites if you have links in it.
b. Comments: As stated earlier, comments are often used by spammers and hence, all comments on forums, blogs, and news articles have nofollow backlinks.
c. Crowd-sourced and Open Content: Crowd-sourced and open content, like you get on Reddit, Quora and YouTube, have nofollow links and even the links in user profiles on these sites are the same.
d. Certain Publishers with No-so-Stringent Review System: Publishers, like Huffington Post, Buzzfeed, LinkedIn Pulse, and Forbes, use nofollow attributes when it comes to their sponsored posts.
Final Words
While
it can be thrilling to get a dofollow backlink from an extremely popular
website, chances are low that it will happen. So, you shouldn't base your SEO
strategy on it. Nofollow backlinks provide traffic and since it is a less-used
technique, you should go for it. Remember, getting a nofollow backlink from a
reputable site is more preferable than getting a dofollow link from a site with
low domain authority. These links boost your site's visibility and ensure you
get organic traffic – isn't that the purpose of SEO?
So,
rather than getting worked up with your SEO tool for alerting you about the
rel="nofollow" attribute, invest in a good backlink monitoring tool that allows
you to see how traffic and link juice you are getting from backlinks, including
the ones categorized as nofollow links.
The following two tabs change content below.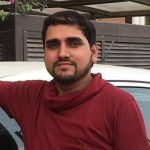 Amit Mishra
Amit Mishra, the co-founder of Media Search Group, loves to pen down about marketing and designing. Be it search engine optimization(SEO) tips and strategies, Social Media Optimization, Increasing Engagement, and Traffic Score, Web Design and Development, Mobile Applications, Conversion/Sales, he covers it all. Been in the business for a long time, Amit Mishra knows some of the best strategies on how to expand and grow a Business Online.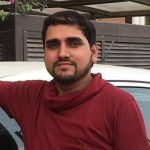 Latest posts by Amit Mishra (see all)