Changes in the SEO landscape are happening faster than you can say SEO. In 2014 -2017 alone there have been as many as many Google algorithm updates, necessitating that a dynamic strategy be followed when it comes to search engine optimization.
Google Panda Update.
Google Penguin Update
Google Hummingbird Update
Mobile Friendly Update.
Google Pigeon Update.
Google Payday Update.
Google Pirate Update.
Exact Match Domain Update.
Rank Brain Update
Here are some key trends to watch out for in 2015: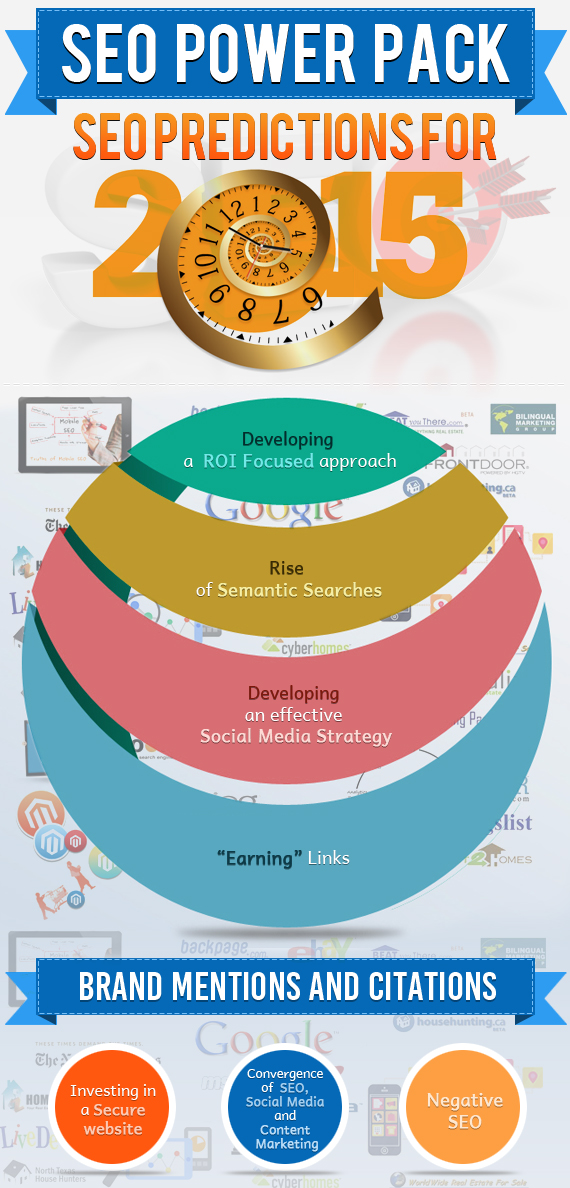 Optimization of website for Mobile trafficOptimizing your site on the mobile device is the single largest trend to watch out for and implement in 2015. With mobile searches taking priority over desktop ones, a responsive web design, a mobile sitemap, and optimization of embedded images and video are the primary need of the hour.It is also equally important that other than tracking regular metrics, mobile search metrics are closely tracked. This will enable you to figure out what is working and what is not and making changes proactively.
Optimizing your website for not just Google but other search engines wellWhile optimizing for Google is essential, it is also time to keep a close watch on the market share of other search engines. Several new developments seem to suggest this. With Firefox dumping Google in favor of Yahoo as the default search engine and Google's deal with Safari drawing to a close, ignoring the other search engines is taking a myopic view of the search engine landscape. It will become increasingly important to optimize your website for engines such as Yahoo Bing, DuckDuck Go, to name a few.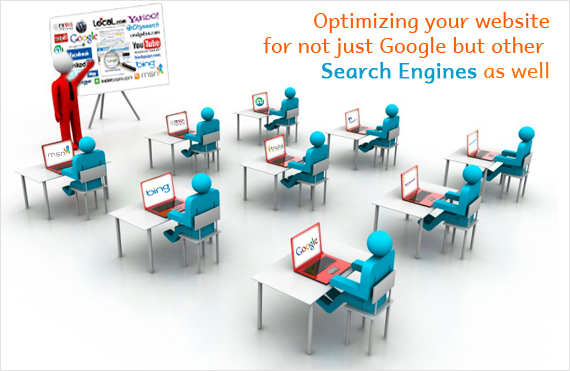 Also Read: Are You Advertising on Bing, Yet?
Developing an ROI focused approach
While for long SEO Companies have focused energies on keyword rankings, it is time to change focus to the return on investment being generated by your SEO efforts instead of just tracking the ranking reports seeing in which keywords you rank on the top. Ultimately it is not the ranking on a specific keyword that will impact your business but the returns in terms of actual conversions and sales that your SEO campaign is delivering.
Rise of semantic searchesIn fact the focus is increasingly shifting from specific keywords to semantic searches. The focus, therefore, has to be more on context than specific keywords as Google algorithms are changing. For SEO specialists, this means that instead of thinking about specific keywords alone, they need to think of the context of search, use of related terms, synonyms etc to ensure that they feature in search results.
Developing an effective social media strategyAt one time, social media was used by marketers to merely publish their content. Today, however, it is an important channel to engage with audiences.Social Media engagements can not only result in converting traffic to customers but also create brand evangelists who will in turn create more sales channels.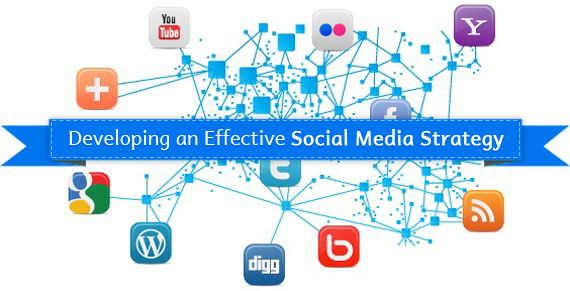 Building an Author Rank In the past ranking of content was heavily determined by the site on which the content was found. Now, additionally, the writer's authority and following play an important role in the ranking of content. It is therefore time to build on your author rankings for the content to enjoy higher rankings in Google.
"Earning" LinksIf creating backlinks was at one time the buzzword, the focus is clearly on"earning" those links now. This is made possible by creating enduring relationships. This can be done in many ways, be it reaching out to influencers to seek their point of view or following them on social media.
Brand mentions and citations
A natural progression of "earning" links is the concept of citations and brand mentions. These go a long way in establishing credibility for your brand and are likely to be given increased importance by Google
Investing in a secure website With Google making a public declaration that they encourage all website owners to switch from HTTP to HTTPS and giving a small SEO boost to secure sites, it is clear that investing in a secure website is the need of the hour.

Convergence of SEO, Social Media and Content MarketingIn 2015, more than ever before SEO departments will stop to work in silos. Instead, there will be an integration of SEO, social media as well as "content writing and marketing". SEO will be a strong component of the marketing mix driven towards brand amplification.
Negative SEOOn the not so positive side, negative SEO, damaging a site's organic rankings is likely to be on the rise and emerge as a threat to Google. Currently, Google treats negative SEO as a form of webspam with a Disavow Tool that allows site owners to request that certain low-quality links should not be taken into account in assessing the site.Check out Matt Cutts's answer to negative SEO:
The key to effective SEO in 2015 is also the use of real-time analytics tools that enable you to respond and adjust your plans in real time. The time to look at metrics quarterly or even monthly is now passé. With meticulous planning and real-time response, you can ensure that there is little possibility of going wrong when it comes to visibility.
SEO Predictions 2018:
SEO For You: Get Top 10 Search Engine Ranking with very – "Affordable SEO Packages"
Having said that, one SEO thumb rule that holds is that you should not have to change your SEO strategy with every new Google algorithm, while you need to be tracking metrics to make tactical changes. As long as you focus on both web development and marketing correctly, your SEO strategy is bound to stand the test of time.
The following two tabs change content below.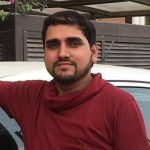 Amit Mishra
Amit Mishra, the co-founder of Media Search Group, loves to pen down about marketing and designing. Be it search engine optimization(SEO) tips and strategies, Social Media Optimization, Increasing Engagement, and Traffic Score, Web Design and Development, Mobile Applications, Conversion/Sales, he covers it all. Been in the business for a long time, Amit Mishra knows some of the best strategies on how to expand and grow a Business Online.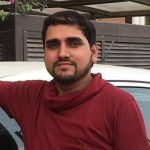 Latest posts by Amit Mishra (see all)