Digital Marketing is one word that is grabbing attention of every brand whether big or small. Marketers all across the globe are investing their resources in this digital phenomenon. Recently, Nelson Hall named TCS as a leader in Digital Marketing services. Not just this, even KLM initiated podcasting giving boost to its digital marketing campaign. Even Pepperfry joins in the race of Digital Marketing. The brand decided to initiate new campaign backed by its decision to scale up content marketing. These insights from the world of business give us a fair idea how digital marketing campaigns become the buzzword of the era.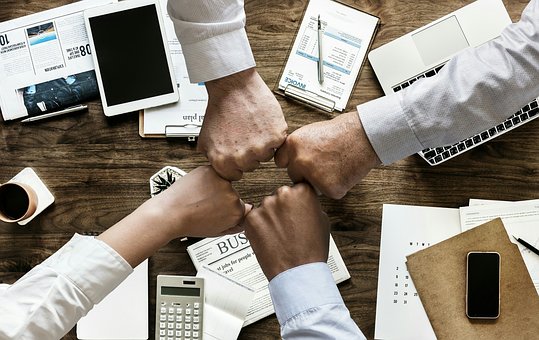 As per a recent report by a leading Digital Marketing Industry, brands have invested a large amount of resources for gaining maximum benefits from online marketing. Here are some key highlights:
• 68% of brands use digital marketing for brand promotion.
• 42% of brands use social media marketing as their fundamental form of digital marketing.
• 33% of brands allot 40% of their marketing budget for brand promotion through digital marketing.
• 40% of brands say that they use digital marketing for lead generation.
These figures further show the importance of Digital Marketing in the current era. Due to the increasing demand for Digital Marketing both brand names and small companies are investing in it. This comes as a huge expense for a company. As per a survey report by Forrester Research, Hubspot and eMarketer, by 2020 the companies will increase their online marketing budget from 41% to 45%. This means more revenue generation and work coming up for all the Digital Marketing Companies in India. The work is not only about promoting the brand through digital marketing activities. But, the real challenge is to do it in an economical way. This is something that digital marketing companies are facing in this digitally driven era. The attempt is to create a plan and include digital marketing activities that will render maximum profits without being a burden on company's financial resources. In this light, here are some of the economical digital marketing activities that would make for a promising digital marketing campaign.
Writing and Uploading Informative Articles
Blogging and writing informative articles is the most simple and cost-effective way to create digital marketing campaign that solves the ROI issue. It is a great tool that forms the part of online digital marketing services. Small business can always go for content promotion through blogging. However, even big brand names such as Housing. Com, Carwale.com and other reputed brands allocate their funds for online content promotion.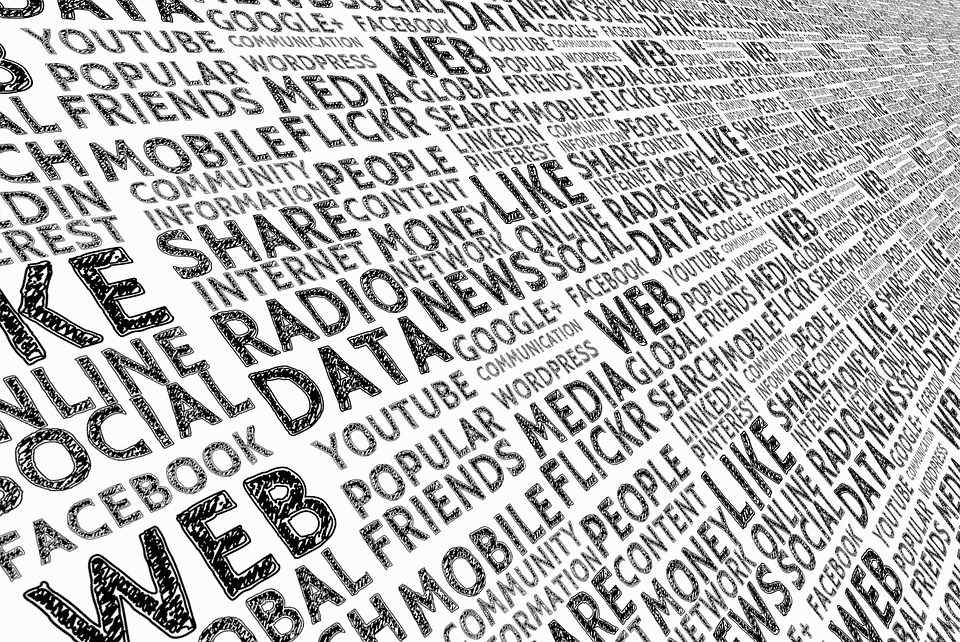 It doesn't take that much of resources you just need well-written blogs with proper keywords. The cost of which is not that much. For this, you can hire an in-house writer. Alternatively, you can outsource the content at a rate of around 50 paisa going up to 100 paisa per word. This entirely depends on how much budget you have set aside for content promotion. But, like another form of marketing it requires planning and resourcing. Also, you must know where to upload the blog and how to promote your content. For this, you can always seek help of companies providing digital marketing services in India. In case you cannot, then you have needed to read for having thorough knowledge for making maximum profits. In nutshell, including blogs is vital for creating a profitable digital marketing campaign.
Create and Upload interesting Videos
You must be familiar of this common observation that visual content is more powerful than written content. This takes us to the world of Vlog, the trending cost-effective way to promote content. This is the most economical tool for content promotion. You just need a mobile phone with good camera and a great content along with an anchor. The latter is however an optional choice. Simply record a good quality video with excellent content and then upload it on instragram, twitter or facebook. This alone will bring tons of viewership. I am not even talking from business perspective; evaluate the importance of the tool on personal front. For instance, just see the like that comes on any of your friends page when he uploads his video on instragram. With this simple example, you will get a fair idea of the potential this form of marketing have.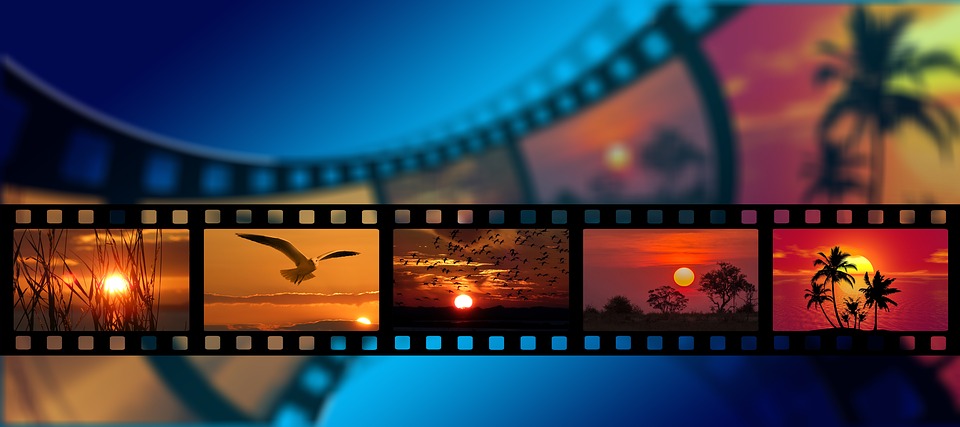 As per a Forbes article published in September 2017 around 500 million viewers daily watched video on Facebook. As per Forbes, in the next four years 80 per cent of consumer traffic will come from video marketing. This can be further supported by a research by SMALLBIZTRENDS. As per the research, social video posts generated 1,200 percent more shares when compared to the text or images.
Furthermore, this decision by LinkedIn will highlight the paramount importance that digital marketing companies give to video marketing. The company has decided to invest a whopping amount of INR 15 million on video marketing for the year 2018. This is because it is expected that by 2023, 75 per cent of mobile traffic will come from video. Thus, add this simple form of marketing in your digital marketing campaign to earn maximum ROI.
Create Engaging Mailers
Email Marketing is the justifyimportant marketing strategy used by digital marketers to bring in best results. As per a study by McKinsey & Co, US companies acquired 40 times more customers in comparison of social media platforms. Also, email marketing is a great choice when it comes to creating promising ROI. On an average, ROI created for email marketing is 122 per cent. This is a good percentage when compared with the 28 per cent of social media marketing.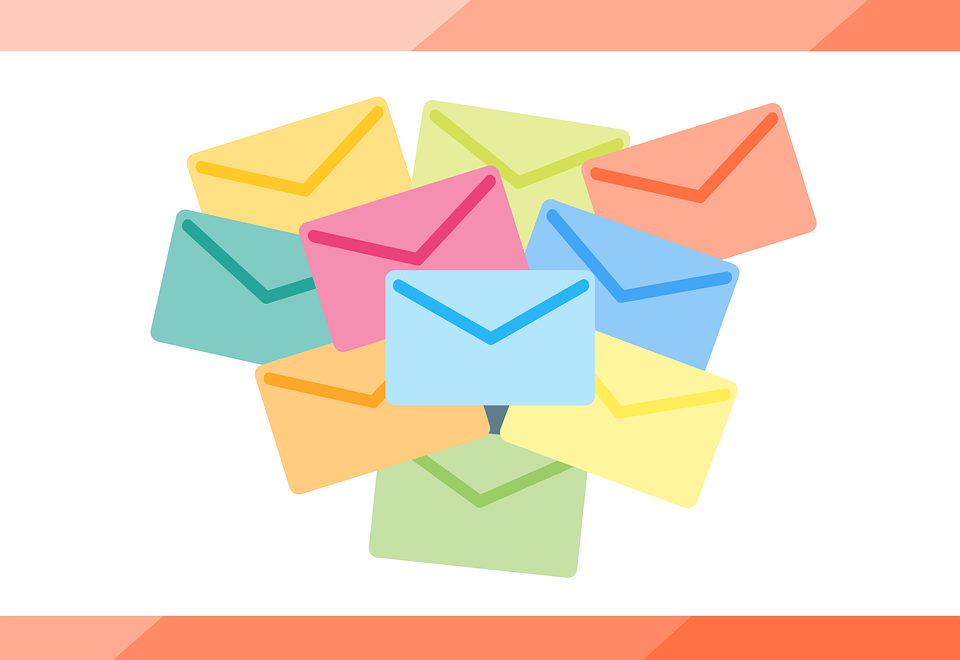 Another benefit for including email marketing in your digital marketing campaign is that it creates a click through rate of 3.57 per cent which is higher than the click through rate of 0.07 per cent through social media post. It is also a preferable choice as customers are more receptive to emails. When looking for a perfect deal, customers go to their inbox. Approximately 44% of users check their email box when compared to the 4% who visit to the Facebook page. Thus, marketers include email marketing for reaching a wide customer base and that too not at an over price rate. Also, email marketing comes as a good back up in case there is some issue with social media marketing. For instance, MySpace disappeared. In the same way there is a certain level of risk associated with face book, instragram and twitter.
Get Engaged in Social Media Marketing
All the companies must thank Mark Zuckerberg to come up with Facebook. He created one of the finest social platforms for advertisement and marketing. This one channel along with instragram, facebook and twitter will bring in more credibility, traffic and brand awareness. Mainly it helps in promoting your brand in the most fun-filled way. There are many interesting ways which companies finds out to engage viewers and improve the overall reputation of the brand. For instance, real estate companies create posts, videos and also launch webinars. Also, live chat on Facebook is a great way of brand promotion creating a good level of engagement rate.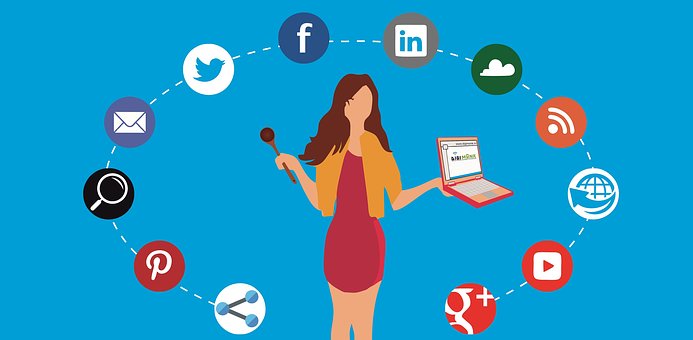 Social media marketing is a must for brand promotion. For this, you need to have a basic understanding of both human behavior and online marketing. This know how will help you attract more traffic and without putting a constraint on your budget. Thus, you will find a large number of digital marketing companies sprawling in India that provide excellent Social media marketing services to the clients. But, content promotion through social media marketing requires patience. Thus, you have to keep your efforts on before you reap promising results. Spending a small amount of money for increasing visibility is a worthwhile thing.
Involve SEO in your Digital Marketing Campaign
In the words of Digital marketing expert Neil Patel "If you are trying to grow your qualified search traffic, you have to combine content marketing with your SEO efforts." In the light of statement, many companies are investing their resources in SEO marketing. This is because appearing in the first five searches of Google page is very vital. If a company fails to do that, then it will lose a large potential of traffic to its competitors. Thus, it is important to hire SEO services from reliable digital marketing company in India. This will help in improving your brand's visibility. Along with this it adds to the credibility factor of your business.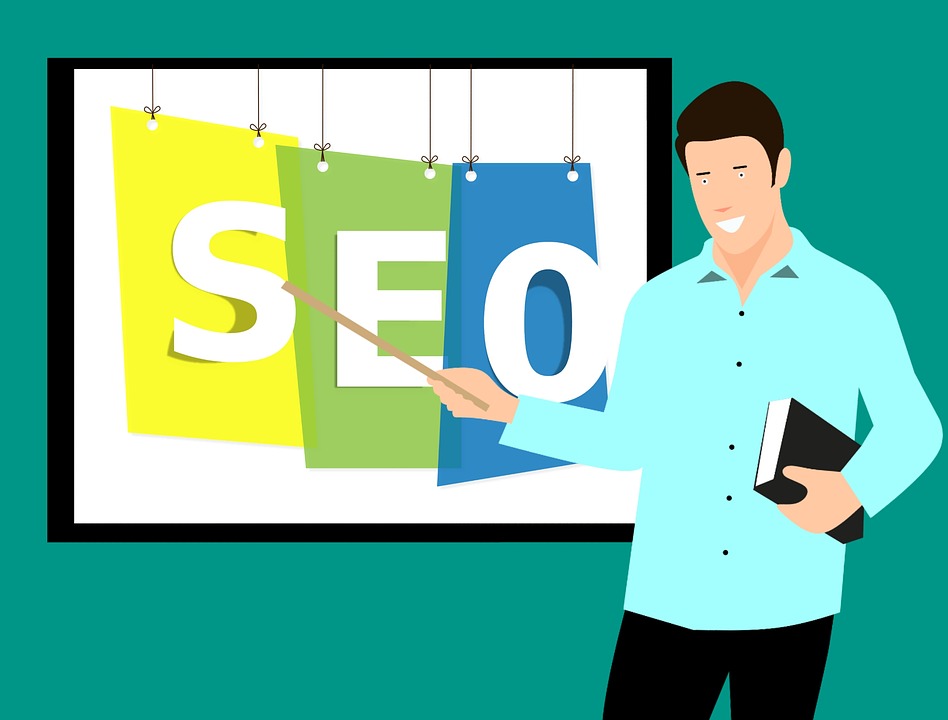 SEO optimization is the centre of the various digital marketing promotion strategies. It is one thing around which every brand is running. The entire content generation thing such a blogs, vlogs and social media marketing are linked to SEO. Not just this, it is a great way to enjoy promising ROI from a company's digital marketing campaign. Also, through the help of Google Analytics you can observe the quality of your traffic, the language used by your customers, the time when they were the most active, mobile traffic coming to the website and much more. All this information will help you create quality content and improve your content marketing strategies on the basis of that. Finally, SEO works only when it is combined with emphasis made on creating quality content.
Word of Mouth Marketing
This is one of the easiest forms of marketing. You have to just create a link box or comment box with the products or services you are offering. For instance, trip advisor and other brands have done. This will give a credibility factor to other people who will are thinking to avail for your services.
Conclusion
In this tech driven era, digital marketing companies are paying great attention to create marketing campaigns that are economical in nature. This is because many companies are looking for cost-effective and excellent digital marketing services in India. Thus, companies are vesting their resources in promotion of their brand through facebook, instra and other forms of Digital Marketing. It might seem to be but creating a content strategy that is economical and effective in nature is not that easy. For this, the strategists have to blend the above mentioned strategies after evaluating the ROI earned by each and every strategy. This helps in creating a digital marketing campaign that yields higher ROI.