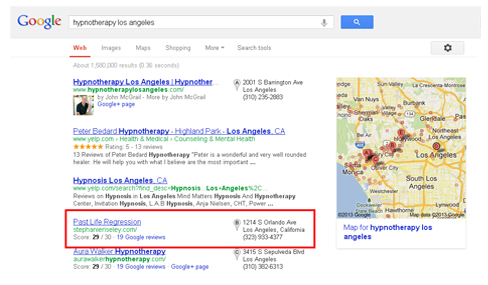 Local SEO is an important tool to help small and medium sized businesses develop qualified traffic that has a high conversion rate as well as a high ROI. This post lists some important Local SEO Strategies that can give a  boost to your site's rankings
Posted By- Media Search Group | Apr-16-2013 | Comments: 618 | Views: 11432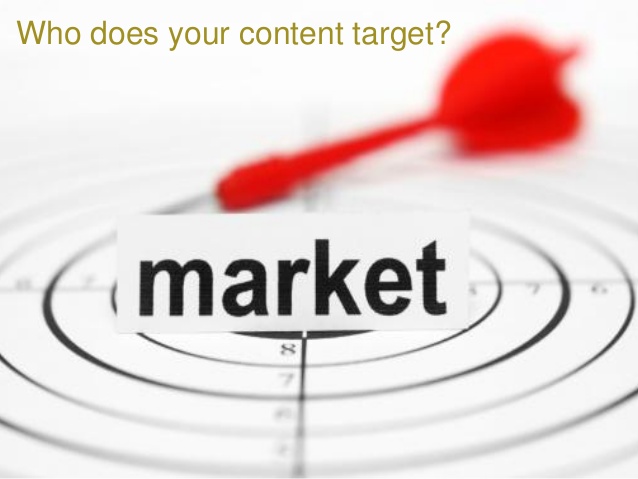 With a host of blogs and other content vying for reader attention, this post lays down some of the golden rules to create effective content that can strike a chord with readers. From creating succinct headings to having a Call to action, this post covers it all.
Posted By- Media Search Group | Apr-08-2013 | Comments: 35 | Views: 3109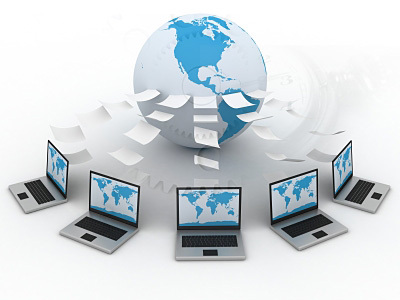 The many effective aspects of Internet Marketing that will help you grow your business in 2011, find detailed coverage in this post. From the merits of Social Networking to Video Marketing, this is a go to post if you are looking at carving out an effective Internet Marketing Strategy.
Posted By- Media Search Group | Jan-06-2011 | Comments: 3 | Views: 1826