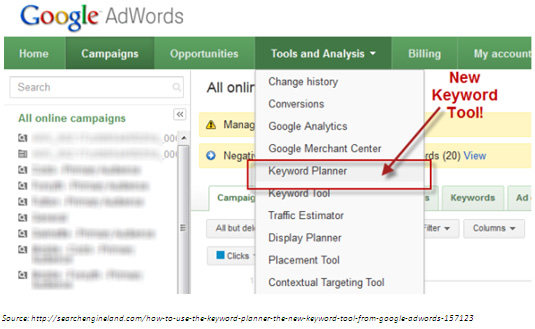 The new Google Keyword Planner acts as a potent tool in building the AdWords campaign with a well-designed workflow. With improved geographic segmentation and the ability to display search volume by ad group, this could surely be a game changer.
Posted By- Media Search Group | Sep-02-2013 | Comments: 754 | Views: 4673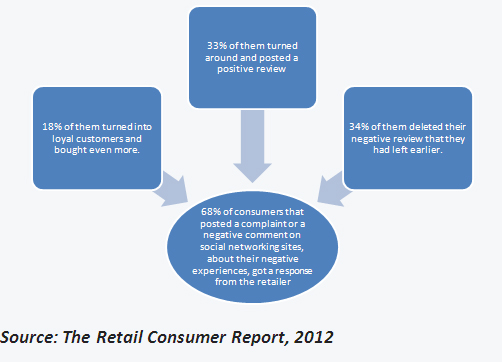 With social media's ubiquitous presence come some difficulties- dealing with negative comments on social media is one of them. This post not only outlines ways to deal with these negative comments but also points out how these negative comments can be turned around to enhance the reputation of your brand.
Posted By- Media Search Group | Aug-22-2013 | Comments: 909 | Views: 9803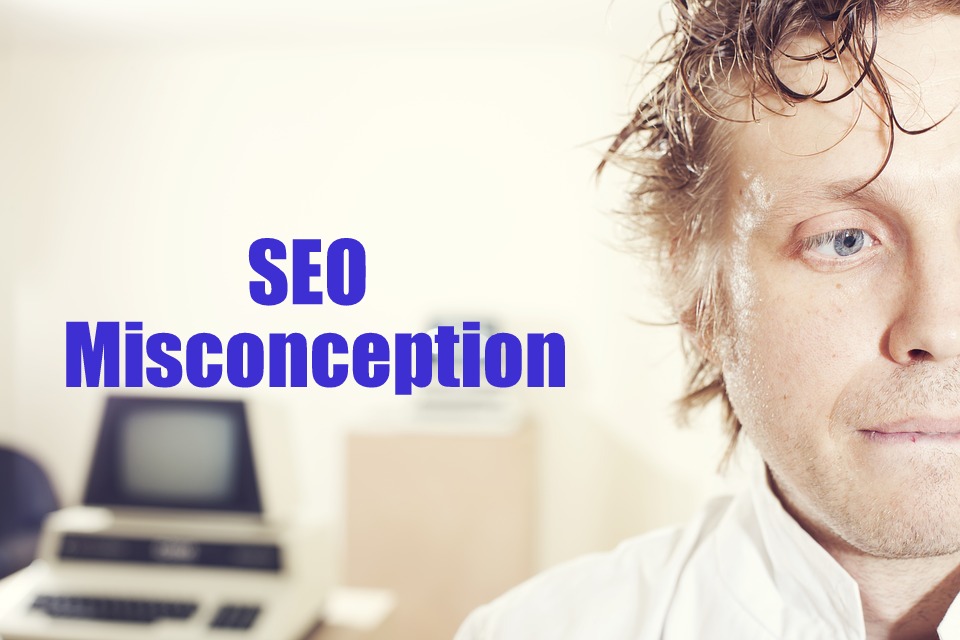 Google's search-related patents 2018 have always generated a lot of interest among the SEO community. At the same time the same community tends to go overboard in making a host of assumptions regarding the technology Google is using and the possible implications for them. This post dispels many such myths.
Posted By- Media Search Group | Jul-17-2013 | Comments: 146 | Views: 2776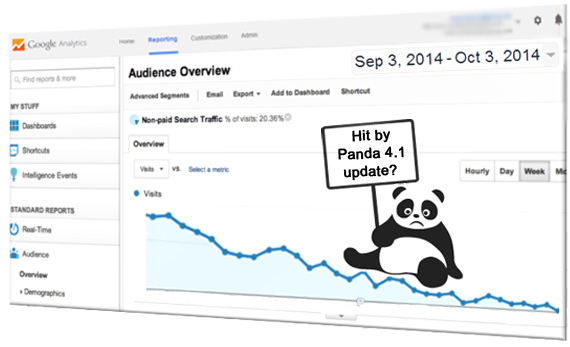 While the jury is still to be out on the role of social media in SEO rankings, its impact on SEO rankings is a given. This post analyses both the direct and indirect impact of social signals on SEO rankings.
Posted By- Media Search Group | Jun-25-2013 | Comments: 5 | Views: 2180
The Internet world has been abuzz with the roll out of Google's Penguin Update 2.0 equipped to prevent spam and penalize websites employing black hat SEO techniques. This post looks at the focus areas of Penguin 2.0 and gives tips in building new links in the post Penguin 2.0 era.
Posted By- Media Search Group | May-30-2013 | Comments: 519 | Views: 9681

Wordpress has emerged as a very popular tool not just for blogging but also for building websites. This post details the best practices of word press as well as lays down some of the deployment issues faced.
Posted By- Media Search Group | May-10-2013 | Comments: 776 | Views: 7989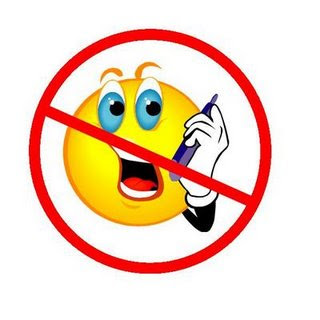 With new algorithms and search techniques emerging every day, this post gives some important tips on what not to do in the over zealousness of optimizing your site. Foresight and Critical Thinking are defined as important components of successful SEO, as is having a scalable Plan.
Posted By- Media Search Group | Apr-26-2013 | Comments: 28 | Views: 2512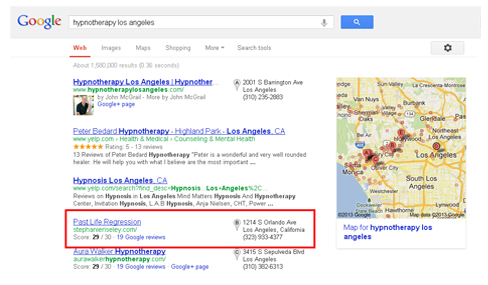 Local SEO is an important tool to help small and medium sized businesses develop qualified traffic that has a high conversion rate as well as a high ROI. This post lists some important Local SEO Strategies that can give a  boost to your site's rankings
Posted By- Media Search Group | Apr-16-2013 | Comments: 619 | Views: 11594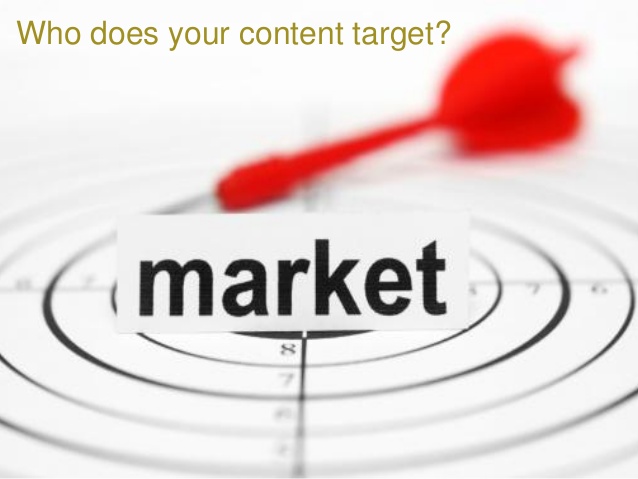 With a host of blogs and other content vying for reader attention, this post lays down some of the golden rules to create effective content that can strike a chord with readers. From creating succinct headings to having a Call to action, this post covers it all.
Posted By- Media Search Group | Apr-08-2013 | Comments: 35 | Views: 3228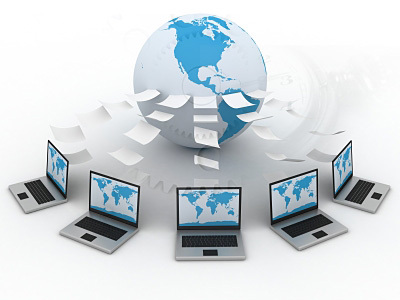 The many effective aspects of Internet Marketing that will help you grow your business in 2011, find detailed coverage in this post. From the merits of Social Networking to Video Marketing, this is a go to post if you are looking at carving out an effective Internet Marketing Strategy.
Posted By- Media Search Group | Jan-06-2011 | Comments: 3 | Views: 1929