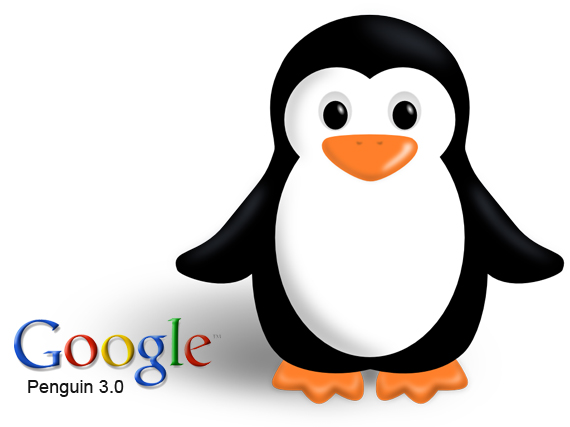 With the emergence of Penguin algorithm dated back in April 24,'2012, Google has now come up with a first update in the last one year with the name of Google Penguin 3.0. It has been confirmed by Google that on last Friday, Penguin algorithm has been updated.
The clouds are still unclear about how much percentage of search engine queries will be affected. Is it a Penguin refresh or some more signals are added to the algorithm, the picture is still blurred? But, the changes websites are going through on Google are conspicuous.
This update is one of the most awaited refresh as the SEO experts of the industry were expecting a refresh in Penguin updates for over last whole year.
Still, with this update that rolled out on last Friday, has accumulated different reactions from the webmasters all around the world. Major changes are observed in the Google search results, as told by SEOs.