Google – The most powerful search engine that has quite a repo around the world!! But, do you know that it has some hidden secrets? While among privacy conscious communities, Google is infamous for exposing sensitive data and web vulnerabilities through its indexing and caching procedure, it is also gaining too much fuss these days among the SEO expert community and SEO service providers. Why? It's because people are noticing some glitches or say, discrepancies in the Google Cache.
There are many examples to support the sentence you've just read. Maria Cieslak, who is a Senior Technical SEO Consultant in one of the best Small SEO Agency in Europe, has complained about the outdated Google Cache dates. On the other hand, you can also find many frustrating people on Twitter who have whined about Google cache being outdated and one of them has even questioned about two cache dates for a single page at the same time in different browsers. Logically, it's impossible.
The irony is that to all such queries and complaints, John Mueller – Webmaster Trends Analyst at Google has responded in a strange way. According to him, cache date doesn't really mean much and he'd ignore such anomalies. Now, the question is – why is it there in first place for display if it really doesn't mean much? If it is being displayed on the browser, it must be used by analysts for something or there must be some purpose to mention it on the page, otherwise, it would not be visible for users.
This situation has led to many SEO companies and their SEO analysts & consultants wondering about – what do cache dates exactly represent?
Google
caching is basically a snapshot – a copy of a page which is stored by Google
for backup. Usually, it captures a snapshot of every page it examines and
caches or stores that copy as a backup. And cache date informs the viewer when
the snapshot has been captured. The purpose of Google caching is to judge if a
page is a good match for our query. Since servers of Google are many times
faster than other web servers, we can access a cached version of page much faster
than the page itself.
Well! That was just basic information to understand what Google caching is. In reality, Google doesn't always create a cache version each time it re-indexes a page. But, this is not the actual problem. We can live with that. The problem is that Google caching is really creating confusion among global and local SEO service providers. How? -By showing ambiguous cache date information.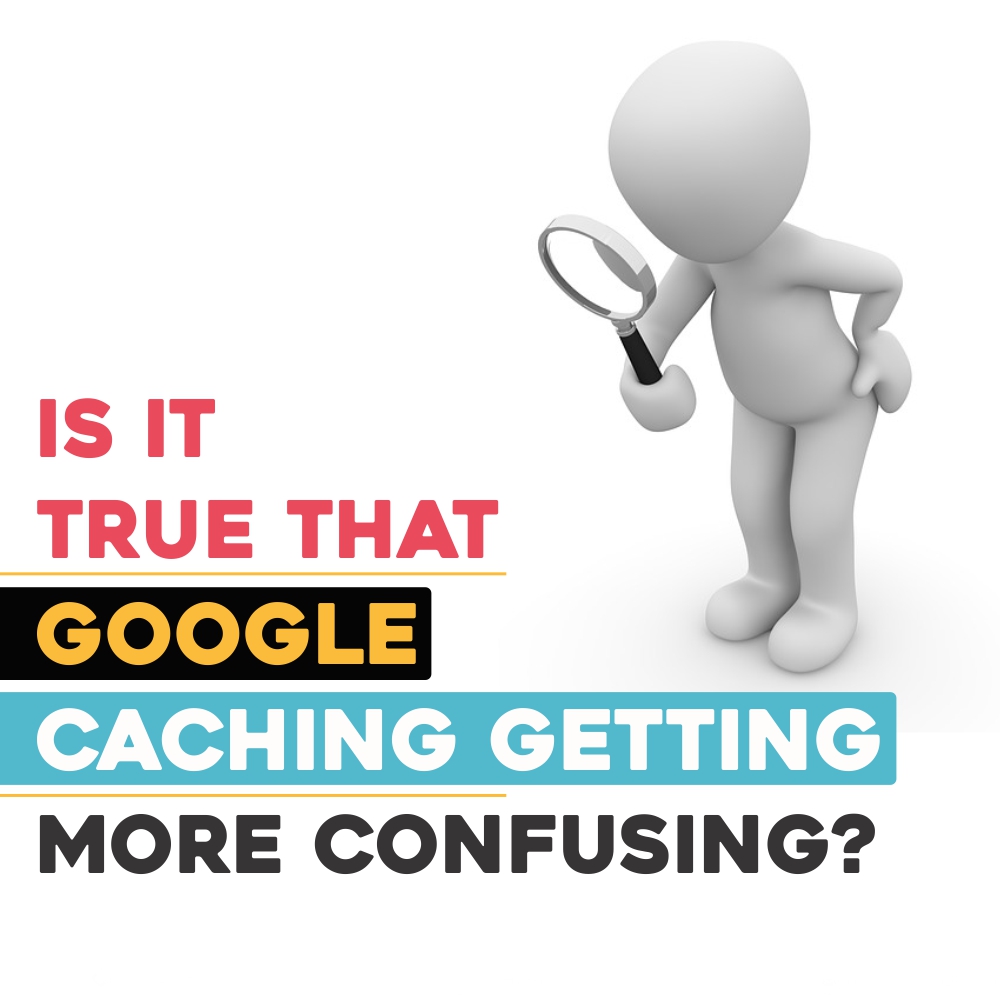 What is the problem with Google Cache dates?
Recently,
especially in the month of April, many people have noticed most of the sites
have the same cache date, even though they belonged to different business
niches. This speculation wasn't just of a single person but other people in the
SEO community were also noticing the same cache date issue.
Now,
the twist is that those dates were coinciding with the time when Google corrected
the bug related to indexing. So, people are pointing out the possibility of
something going wrong during the bug fixing process.
Moreover,
such issues concerning Google caching are frequently noticed these days. What
do you think what reason could be that?
Impact of Difference in Cache and Crawl Dates
Companies, that offer SEO services in India and around the world, are highly concerned because some of the organic rating data is clashing with the latest crawl data. To understand this problem in deep let's take an example.
Assume
you are a businessman and working very hard to collect reviews and high rating
by customers. You have managed 3/5 rating out of 200 reviews and the web page
showing this information to the public has been cached and indexed at this
moment. Now with more effort, you have gained more appreciation and reviews on
your page which may be showing about 4/5 rating. But, now when people are
searching for you or your page is being suggested by Google for some query, it
is showing the old rating of 3/5.
Certainly,
in this scenario, you will be losing your business due to this outdated cache
because people would surely like to go with another company with 4 or more
rating. The reason for Google suggesting your page is that the Meta has been
picked from what Google considers relevant on the page and the data indexed by
it has your latest rating. However, the schema is still reflecting the outdated
information.
Even
if you ignore the number of reviews, this issue will have more crucial impact
on the aggregate rating. When your page is shown with the rating under 4, even
though it is not, your website will surely be losing the potential traffic
which should not be the case as you have improved your performance.
Therefore,
the problem of cache date is indeed worth raising your brow and asking
questions about why schema information has not been updated to reflect the
latest content.
Why is outdated Google cache a disaster for SEO service providers?
These types of issues are also a great setback for SEO service providers. The reason is, no matter, how much efforts and time they put in improving the visibility of their clients' websites or increasing the traffic; if Google caching is having some issues and not showing updated information, all of their hard work will go in vain that eventually decreases their client satisfaction.
So, yes, clearing the clouds of doubts must be the biggest task for Google's team as we, as businessmen, SEO community or analysts need clarity on how to make sense of these ambiguous and outdated Google caching.
The following two tabs change content below.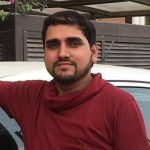 Amit Mishra
Amit Mishra, the co-founder of Media Search Group, loves to pen down about marketing and designing. Be it search engine optimization(SEO) tips and strategies, Social Media Optimization, Increasing Engagement, and Traffic Score, Web Design and Development, Mobile Applications, Conversion/Sales, he covers it all. Been in the business for a long time, Amit Mishra knows some of the best strategies on how to expand and grow a Business Online.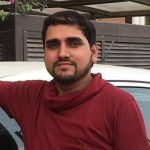 Latest posts by Amit Mishra (see all)