SEO is the backbone of digital marketing that not only snuggles the site's ranking but also helps to generate potential traffic on the web. When an online business is launched, developers wish to focus on the website's name and URLs, page content, page outlook, the accuracy of page, Meta tags, usability and accessibility of a website. If all this is properly implemented, nobody can stop your site from coming on top of the ranking list.
According to online market trends, online business becomes relevant and successful only when they fulfil the SEO requirements. Fortunately, technology has empowered digital marketing with effective marketing strategies that help in reaching more and more customers. Traffic and ranking are two chief principles that business owners targets all the time and web developers clearly know the fact that a website loaded with original content and interesting features is all that one needs.
Just like every year, 2020 is also a year of new algorithms that are created with the aim of providing a better user-interface. It looks like major SEO 2020 updates are going to influence the online performance in a major way. This time Google is putting more emphasis on the factors required to strengthen the site's rankings. The updates talk about the mistakes that usually developers do and then suffer from the consequences of poor ranking. Optimizing a site by avoiding the following mistakes will bring the desired results and will create a high probability of more conversion leads.
1. Poor internal links – When it comes to website building, internal links play an important role that shouldn't be ignored in any way. The content that is uploaded on the site should have links so that Google can find your page and posts for the users searching them on the search engine query. Using the right internal linking strategy, Google will better understand the structure of your site and the relationship between the pages.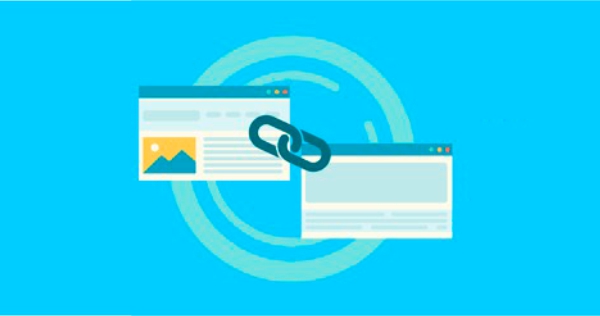 2. Content duplicity – Content is the backbone of SEO and digital marketing. While creating website developers make the mistake of using plagiarized content that makes the information redundant on the web and in this way the site's ranking gets low. Users tend to look into the services of other competitors when they see the same information being circulated in different sites. So, avoid using similar content and duplicate URL's, otherwise, your online business will not be able to withstand in the global competition.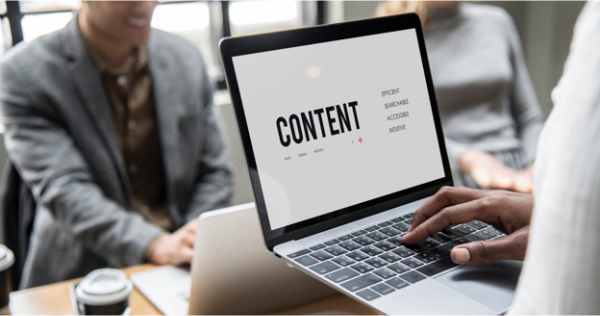 3. Inappropriate use of analytical tools – Analytical tools such as Keyword Planner, SEO web page analyzer, Search Console, etc in search engine optimization are used to analyze the structure of the content, its loading speed, and a number of people visited your site. Using the support of SEO analytical tool will help to measure the conversions and then comparing them with each other. By doing so, users will be able to optimize the whole site with better traffic and high ranking.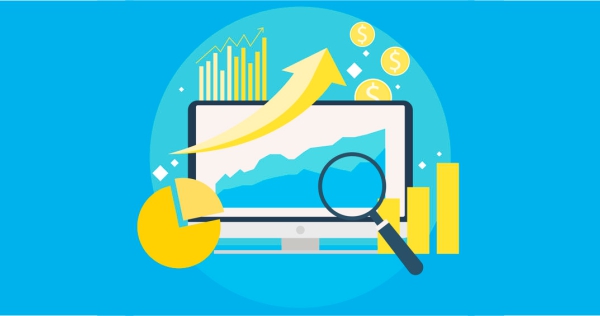 4. No image tags – Adding extra features to a site can uplift the presentation of a site and also attracts more traffic towards a web. But Google can't find images until they are linked with image tags. Using image tags you will optimize your images by search engines for better rankings. To fetch better results it is very important not to fill alt tags with keywords, therefore, one should use real descriptions instead of inappropriate keywords.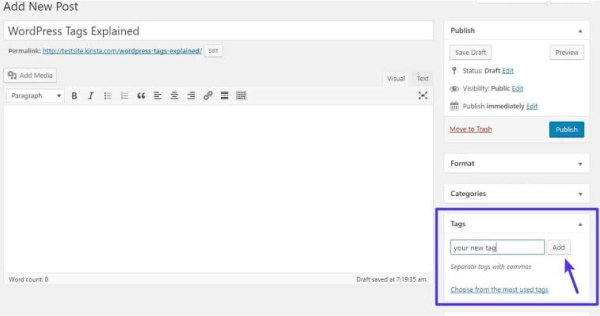 5. Not updating with SEO techniques – Every year Google keeps on updating its algorithms for better user interface and good site performance. Therefore, it is very important to remain updated with the changes made in SEO strategies and their techniques. But there are some people who still use stuffed keywords, PBNs, and other traditional methods that no more attract the users. Following the old and traditional SEO techniques, you might penalized by Google. The new update called Google BERT helps Google to understand the content structure in a better way. If you want to be a successful part of SEO it is very important for you to follow modern SEO techniques.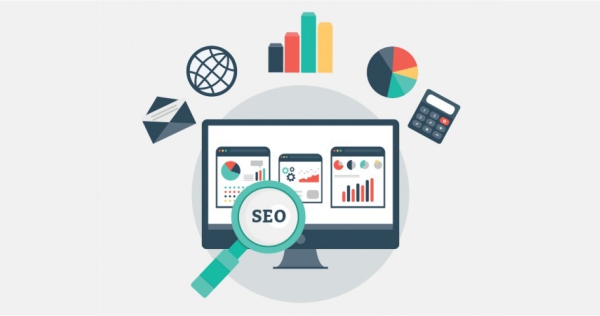 6. No conversion optimization – At the end of the day, every business owner running an online business wishes to have more conversion leads that can create profit earning opportunities in the future. However, some people really don't focus on conversion optimization and then they fail to flourish their business and in this way, they also start losing their audience along with revenue-generating opportunities. Being a part of 2020, one should not avoid this strategy that not only generates revenue but also helps in enlarging the circle of potential users.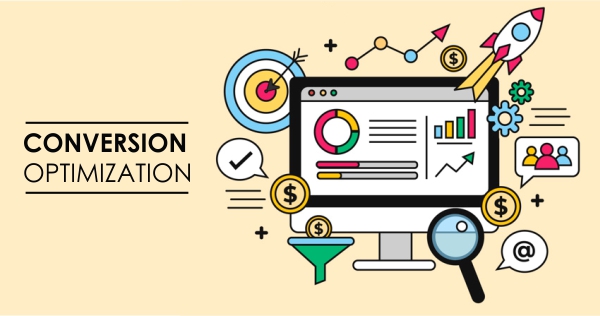 7. Zero focus on branding and brand searches – With the 2020 update, SEO seems to be more focused on the branding and the searches of an online business. Now the goal of an SEO expert is not just confined with getting more human traffic but also building a brand. If you want more customers generating trust upon your site and looking for your services it is very important that you increase your brand searches. By doing so, more people will be able to find you on top of the search list; therefore, it would be a great blunder if anyone ignores this strategy to grow their online business.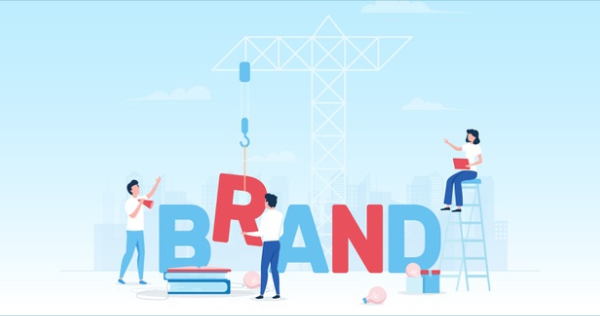 8. No mobile responsiveness – Nowadays, people are looking for sites that can run and operated in mobile devices also. Around 50% of traffic derives from mobile devices and if your site fails to satisfy the users with this facility then Google will mark your site unfriendly on the web which is going to hamper the ranking and the mass of the audience. So if you are into an online business then it is highly recommended not to ignore the 2020 SEO updates of creating mobile-friendly websites.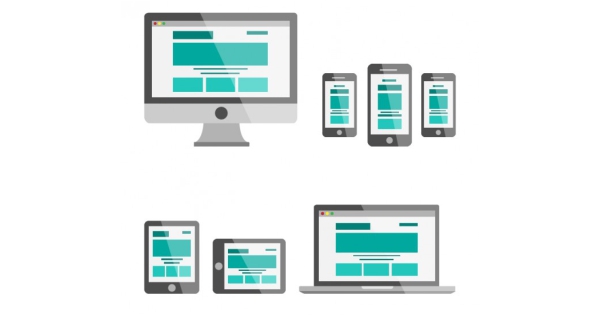 9. Do not target search engines – While writing content on web make sure that you are not targeting the search engines but the audience for whom you are writing. The success of an online business depends on how users are considering your services and not the search engine. The role of a search engine is to rank a particular site that is based on user evaluation. If more users are happy with your content or the information you are serving on the internet the chances are more that Google will promote your site on the search engine query with high ranking and that is why it is important for you to satisfy your customers rather than search engines.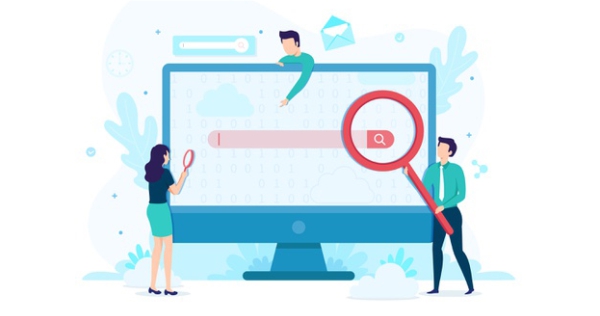 10. Avoiding the support of paid media – According to 2020 SEO updates, ignoring the support of paid media can affect a site's ranking on a web. In the digital world, paid media helps in generating leads and creating more opportunities for their conversion by promoting the content over various social media platforms such as Facebook, Twitter, LinkedIn, etc. Therefore, it is a great way to generate more earned media and potential customers who can directly look into your products and services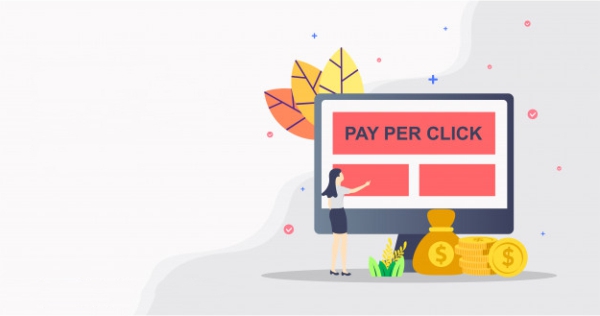 It doesn't matter whether you are a beginner or an experienced person in operating an online business, support of SEO is very essential that not only focuses on human traffic but also helps a site with high ranking and visibility in the search engine. By avoiding the following above mentioned 10 SEO mistakes anyone can accomplish their business goals and objectives with high productivity and growth.
The following two tabs change content below.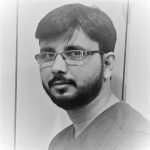 Dhirendra Kumar
Dhirendra Pandey is the Co-Founder & CEO of Media Search Group. He has been working in the Digital Marketing industry more than 10+years.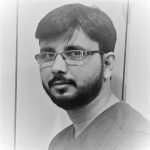 Latest posts by Dhirendra Kumar (see all)