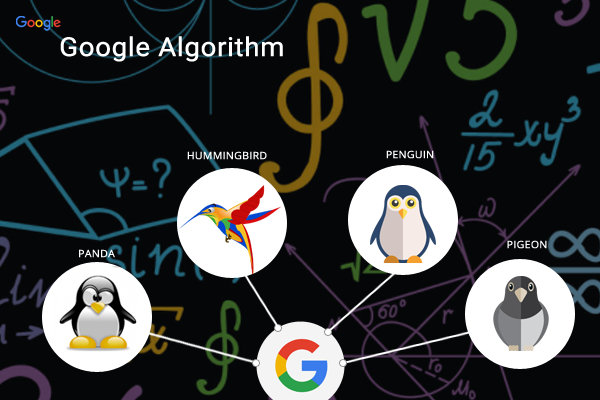 Yet, in certain span of time, these new techniques will become obsolete. Unable to figure out why? Perhaps because Google Algorithms shall again get updates with their vision. It is very important to keep yourself educated about what Google looks for in a website.
Posted By- Media Search Group | Jul-15-2017 | Comments: 34 | Views: 529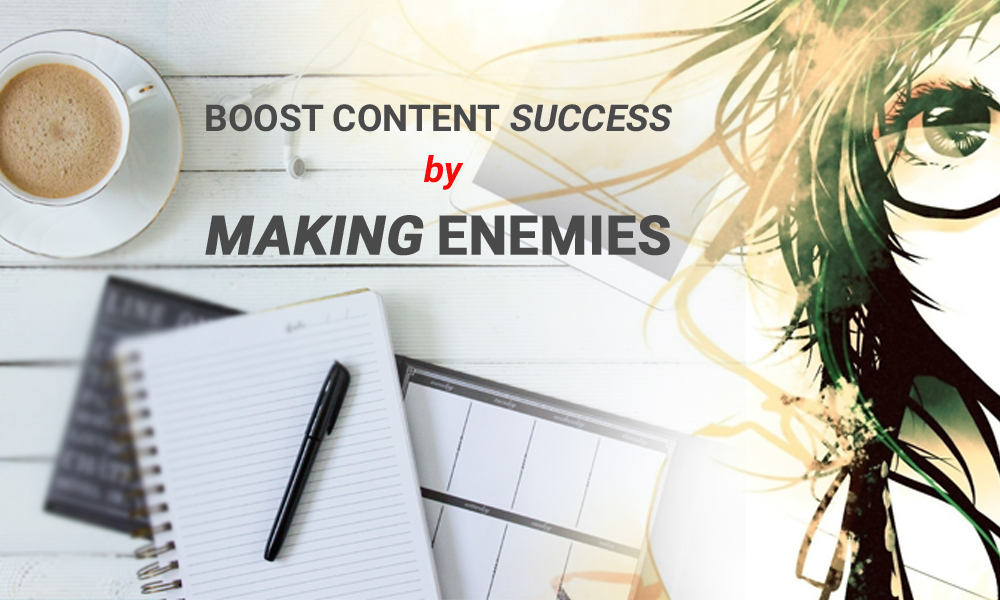 Creating threats to your enemies' means creating something special for your supporters. You will receive all sorts of hate and condemnation, but your supporters will stand by you and encourage you. The hate and condemnation will earn you more views, likes, and shares as enemies try to garner more hate for you. This would be a perfect sign that you are on the right path and you are building something special by discussing topics that address people from different walks of life.
Posted By- Media Search Group | Jul-11-2017 | Comments: 0 | Views: 439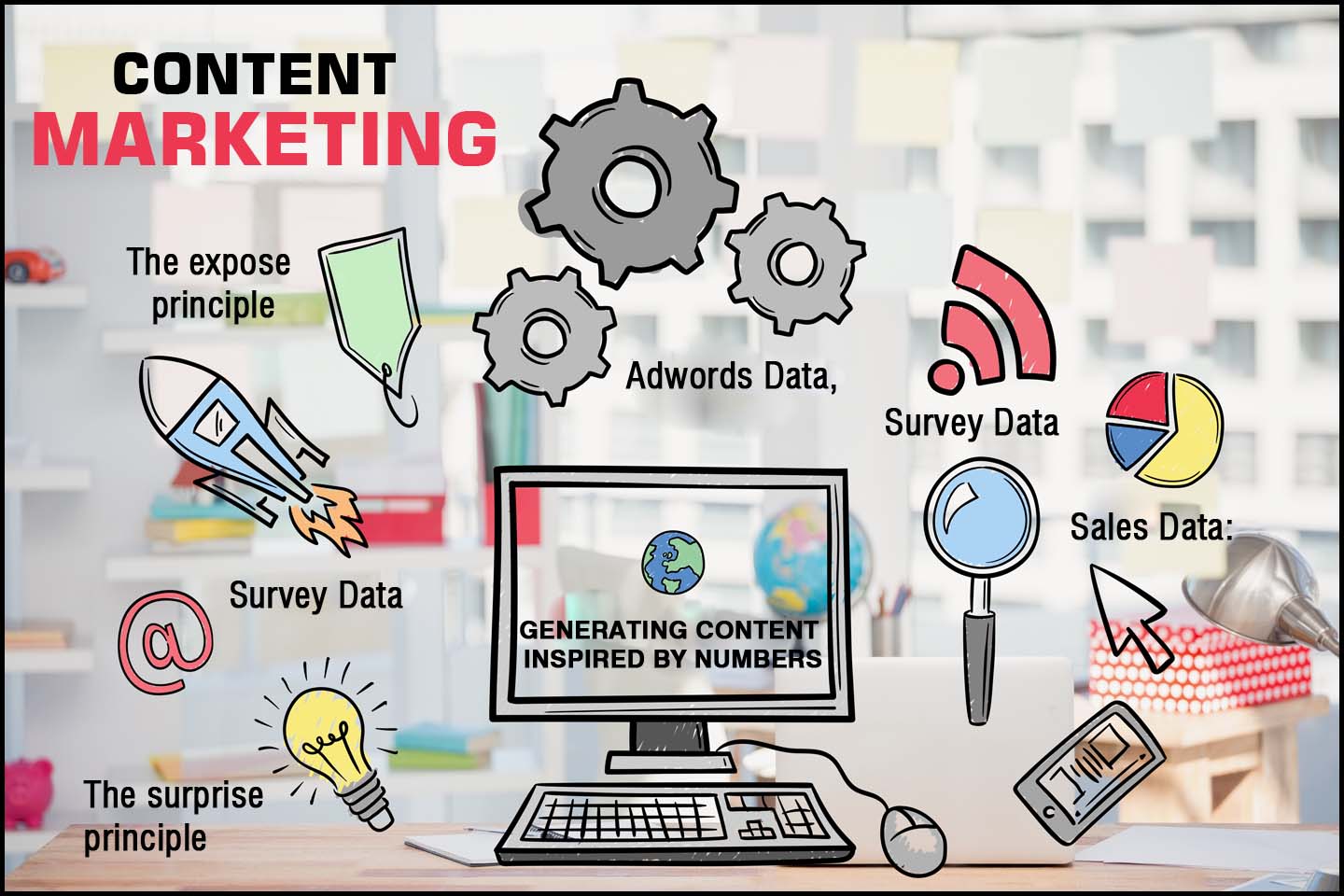 When a webmaster combines the four data principles, they reap high readability, traffic, and shares. This is because you get to focus on consumer specific content for interesting results and patterns. Start with the data at hand or dig through reliable data resource sites. Generate a suitable story based on the numbers available and relate the story to your audience making comparisons with trending topics or their strong topic perspectives. The right data based content will cut through barriers to deliver the much-needed web traffic.
Posted By- Media Search Group | Jun-29-2017 | Comments: 25 | Views: 441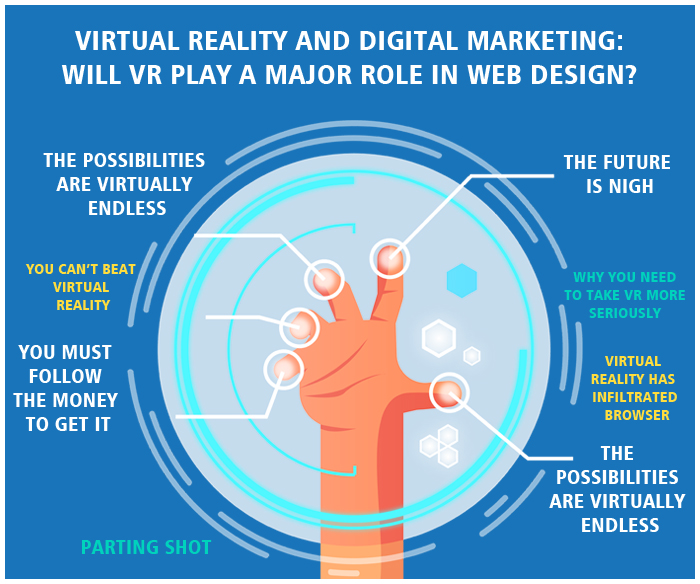 Virtual Reality has proved by now that it is not just a passing fad. Just looking at the hype surrounding it and the viral videos of mishaps and wonders of VR are enough to point to this technology leading the future of interactive content.
Posted By- Media Search Group | Jun-16-2017 | Comments: 1 | Views: 403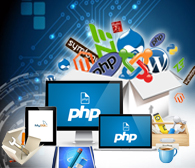 What do PHP and Latin have in common? They are both dead languages – at least that's what many web development experts will have you believe.
Posted By- Media Search Group | Jun-05-2017 | Comments: 1 | Views: 422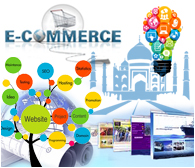 A prudent web designer, amateur or professional, keeps up with web development trends. Emotionally intelligent design is one of the phrases that is coming up more and more often but is often underrated or entirely ignored.
Posted By- Media Search Group | May-29-2017 | Comments: 2 | Views: 447
Have you ever noticed any visible changes to Search Engine Result Pages? Well, Google, the most popular search engine, has made several significant changes to its search results. These changes have been in effect from as early as May 2016 but it has actually gone unnoticed. It is not until recently that internet enthusiasts and common web users have started noticing and talking about the changes. For a sneak preview of these changes, just go the Google right away and type anything that interests you. What do you notice about the search results in terms of length and characters?
Posted By- Media Search Group | May-19-2016 | Comments: 17 | Views: 948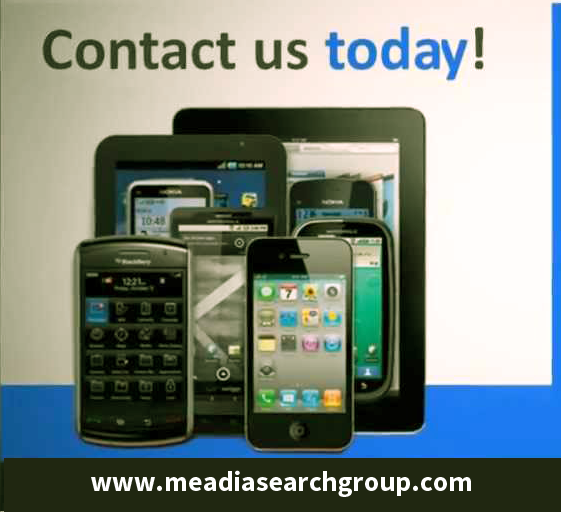 In this changing day, no one has the time to be stuck on a PC for getting information. The world is running so fast, that humans need to get information conveniently from wherever on their mobile gadgets.
Besides communication, mobile phones are a great research tool. Unfortunately, some websites are not mobile friendly, which inconveniences owners and users. The user will simply move to the next option, leaving the website owner waiting for people on a computer kind of traffic.
Posted By- Media Search Group | Apr-26-2016 | Comments: 4 | Views: 960

In the old days, press releases used to be the most powerful and effective way for marketing your business, partly because there was no Internet and it was the only way to keep your business in the center of attention.

Posted By- Media Search Group | Jul-20-2015 | Comments: 6 | Views: 1714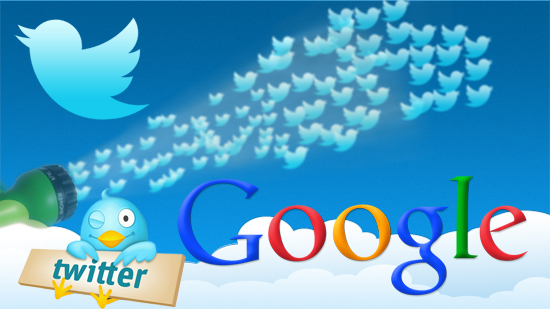 The recently announced Twitter-Google partnership is set to bring a great turnaround in the social search dynamics. Tweets are set to become an important element of the SEO strategy as they have the potential to become extremely visible in search engines. This in turn necessitates businesses to have a strong twitter presence.
Posted By- Media Search Group | Mar-05-2015 | Comments: 5 | Views: 2465